ROWE RACING returns to Nürburgring-Nordschleife 181 days after the triumph in ADAC 24h race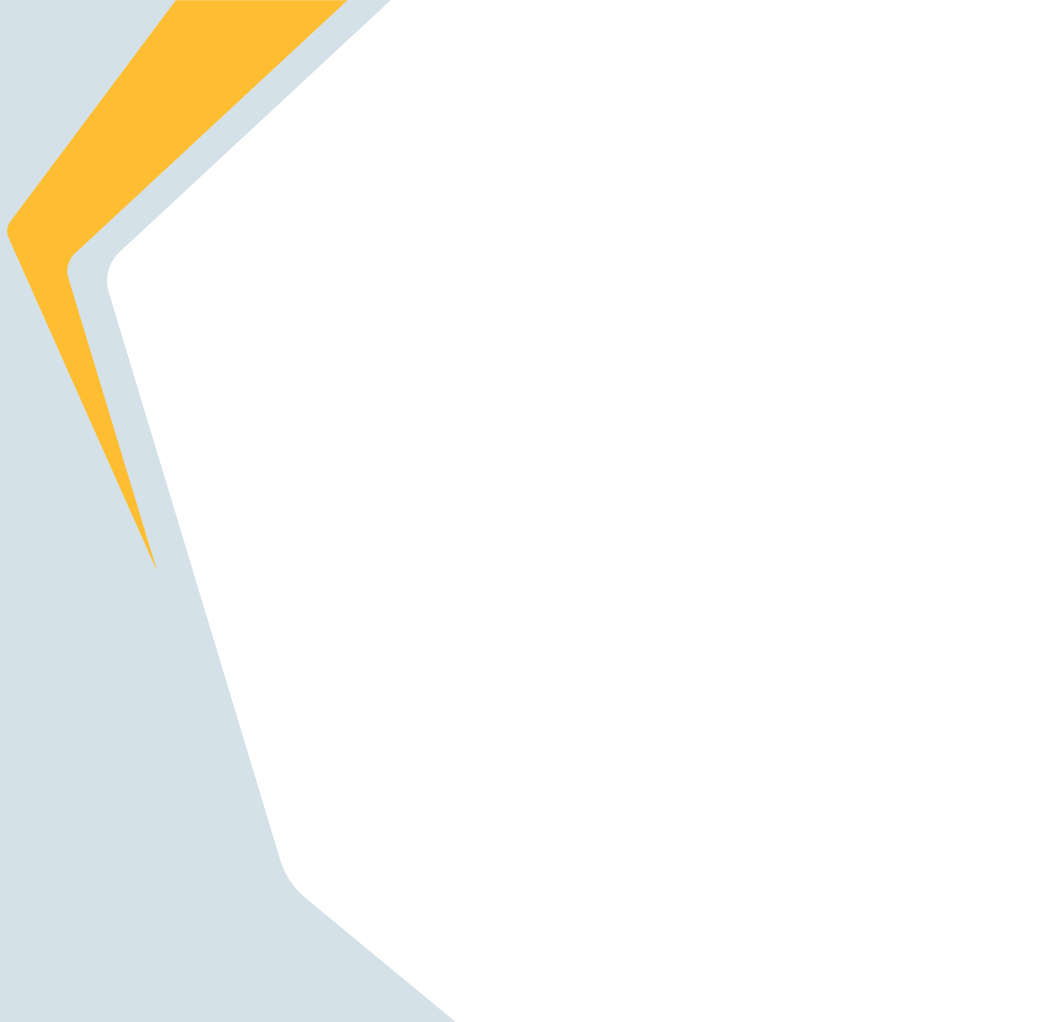 ROWE RACING returns to Nürburgring-Nordschleife 181 days after the triumph in ADAC 24h race
Nürburgring Endurance Series (NLS) season starts with two BMW M6 GT3s / First race outing for Sheldon van der Linde in team from St. Ingbert
Exactly six months or 181 days after winning the ADAC 24h race at the Nürburgring, ROWE RACING returns to the Nordschleife next Saturday (27 March). The St. Ingbert-based squad will field two BMW M6 GT3s in the season opener of the Nürburgring Endurance Series (NLS), aiming to build on its performance of September 26-27, 2020, when ROWE RACING won the "Eifel Marathon" for the first time in the team's ten-year history. In addition, Saturday's 66th ADAC Westfalenfahrt will be the first race outing for South African Sheldon van der Linde in the ROWE RACING team, for which he will also compete in the DTM in the 2021 season.
On his debut in the colors of the team from St. Ingbert, Sheldon van der Linde shares the cockpit of the #98 BMW M6 GT3 with two-time DTM champion Marco Wittmann and BMW works driver Connor De Phillippi from the USA. Dutchman Nick Catsburg will sit in the 24h winning car with the #99, as he did during the great success last fall. He will be supported by ROWE RACING "veteran" Philipp Eng from Austria, who already took part in winning the Spa 24 Hours in 2016, and BMW works driver John Edwards from the USA. For the two Americans John Edwards and Connor De Phillippi, it is their return to the ROWE RACING team after having to refrain from competing on the Nordschleife throughout the 2020 season due to travel restrictions in the wake of the Covid 19 pandemic.
The first laps of the new season are scheduled for ROWE RACING on Saturday between 8:30 and 10:00 a.m. in the 90-minute qualifying session. The race over four hours will start at the traditional NLS start time of 12:00.
"For everyone in our team, it's great that the 2021 season is now getting underway. Exactly six months to the day after our victory in the 24-hour race at the Nürburgring, we can't wait to roll out onto the Nordschleife again for the first time and dive into the 'Green Hell'. We're looking forward to the first race appearance of our new DTM driver Sheldon van der Linde in the ROWE RACING team and to the return of our two Americans Connor De Phillippi and John Edwards, who we missed last year. We go into the first NLS round of the season with a top-class driver line-up and two cars. In addition to the usual set-up work and tire tests at the season opener, we're aiming to build on our last Nordschleife performance and have our sights set on podium positions."
Hans-Peter Naundorf, Team Manager ROWE RACING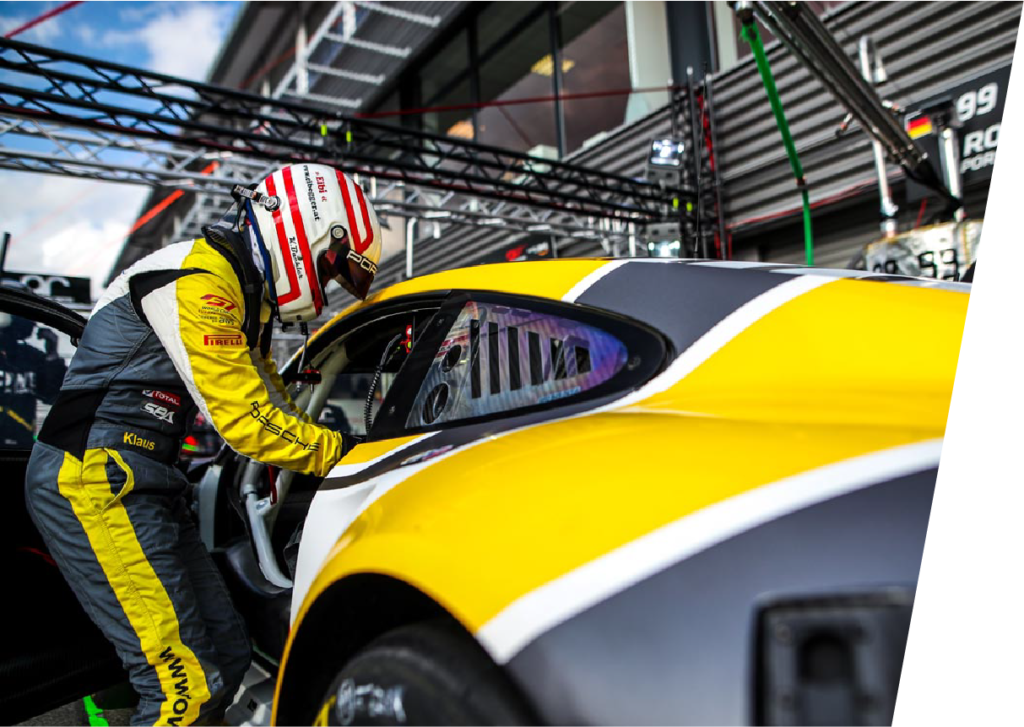 Follow us on the racetrack, in the pit an the break room. Join us on our adventures!