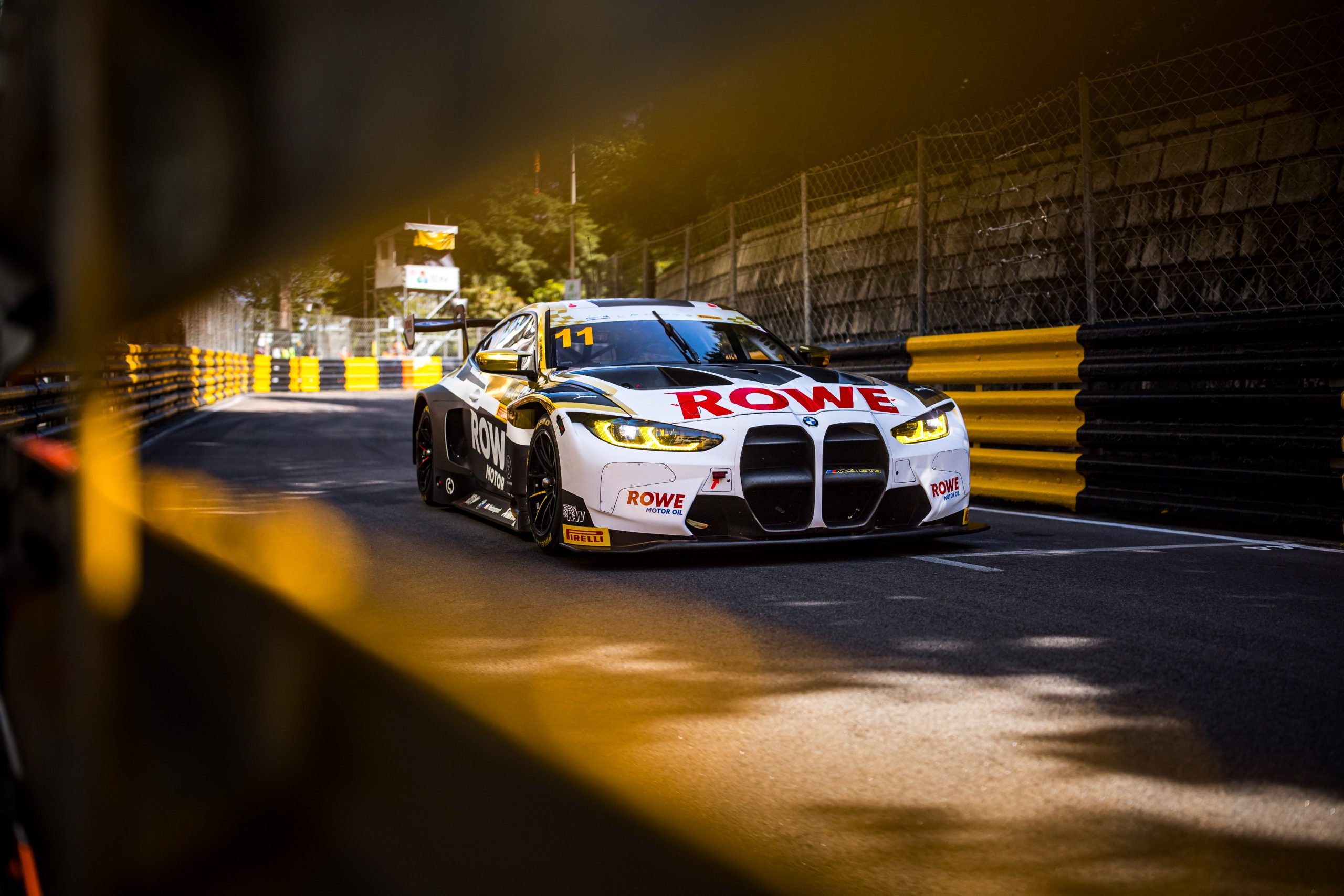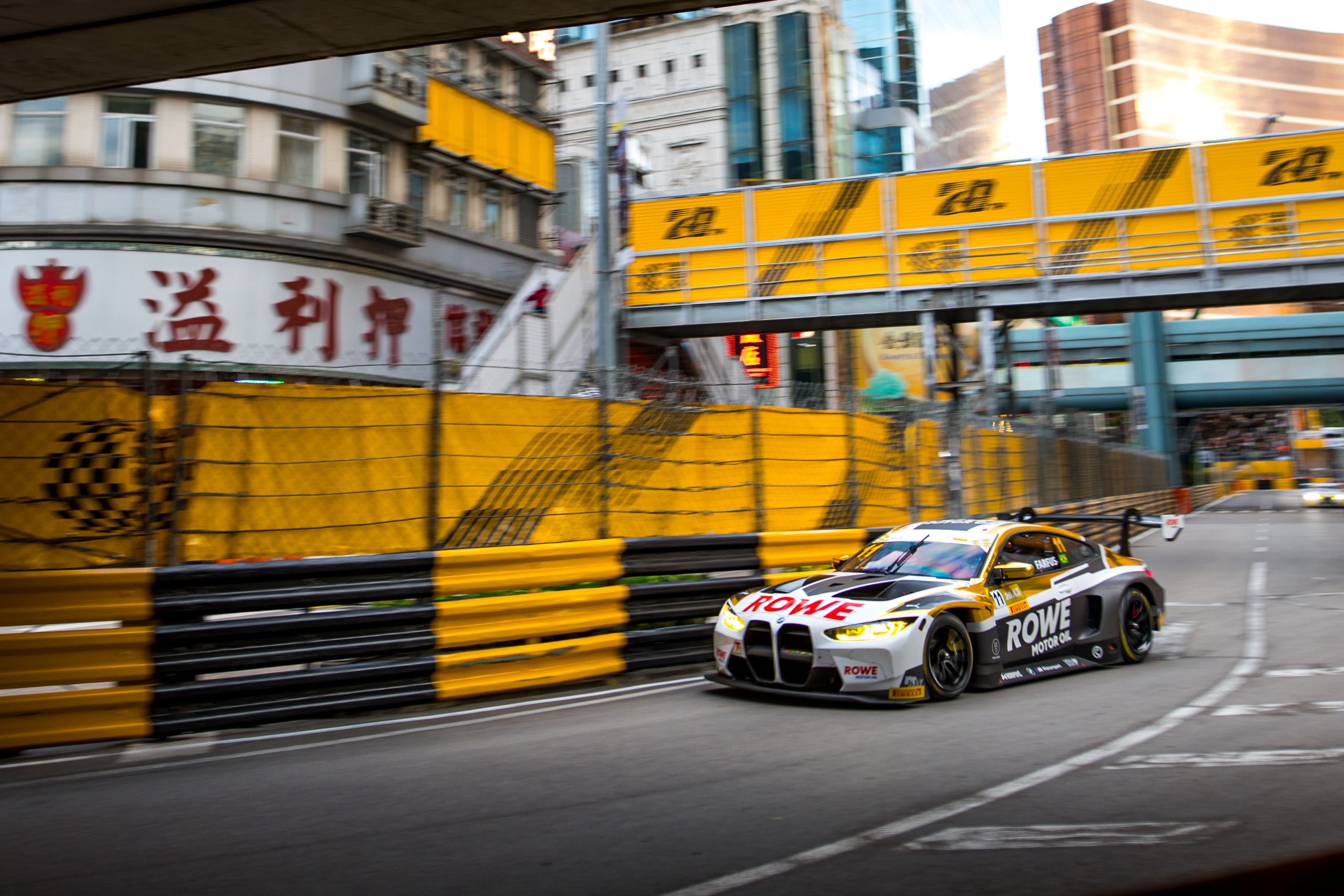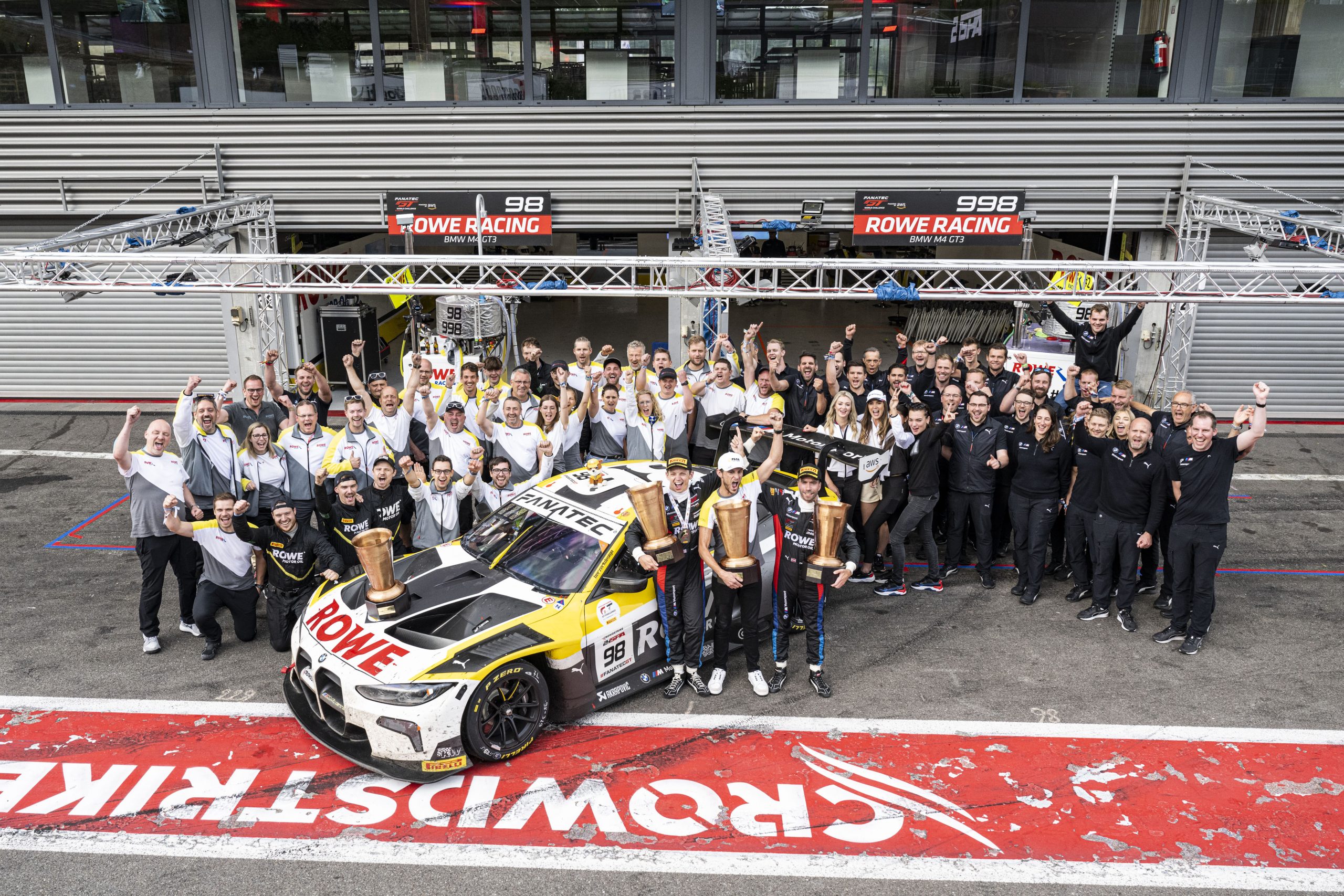 LAST RACE
NEXT RACE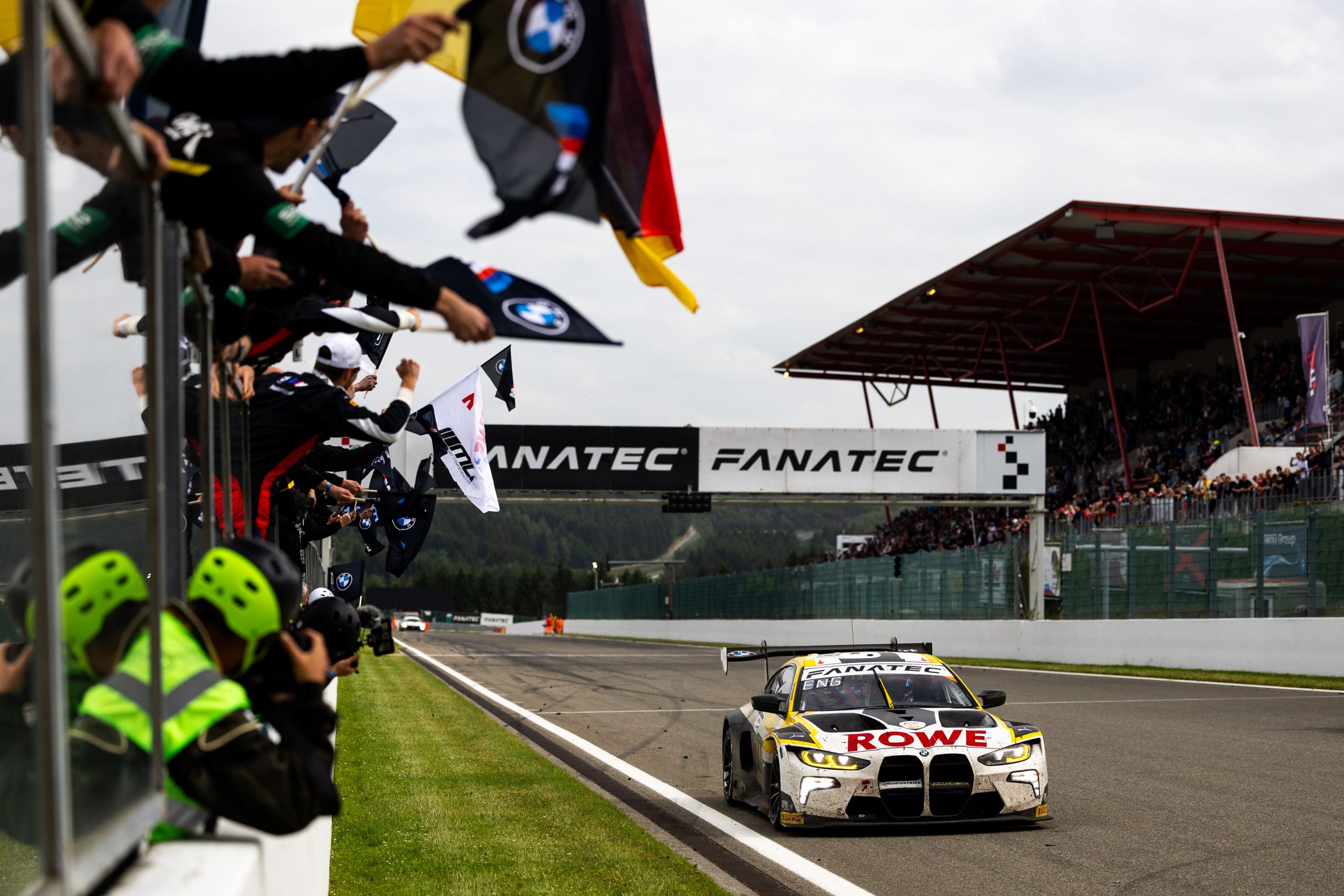 LAST RACE
NEXT RACE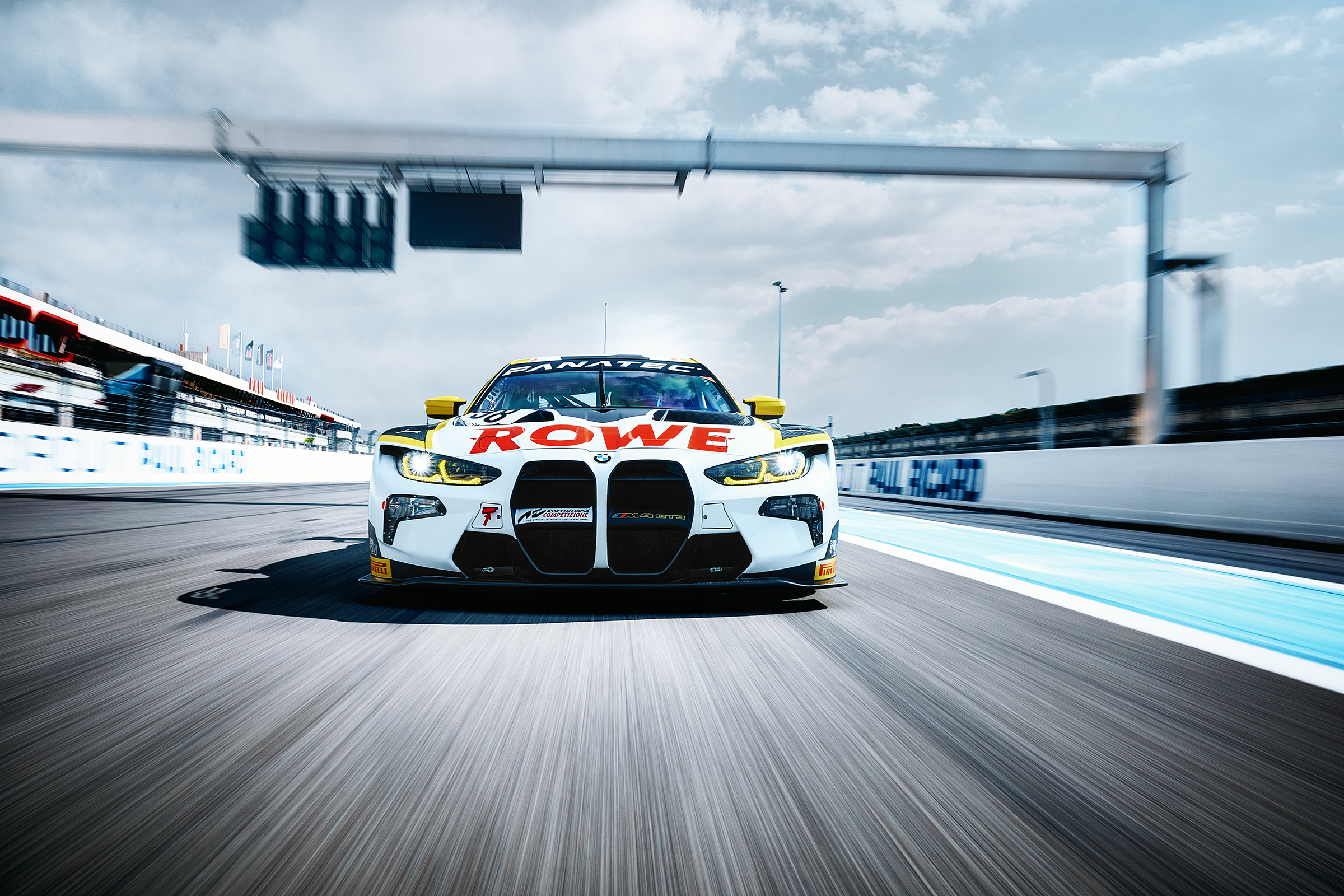 EVERY CHALLENGE.
AT A GLANCE:
ALL DATES,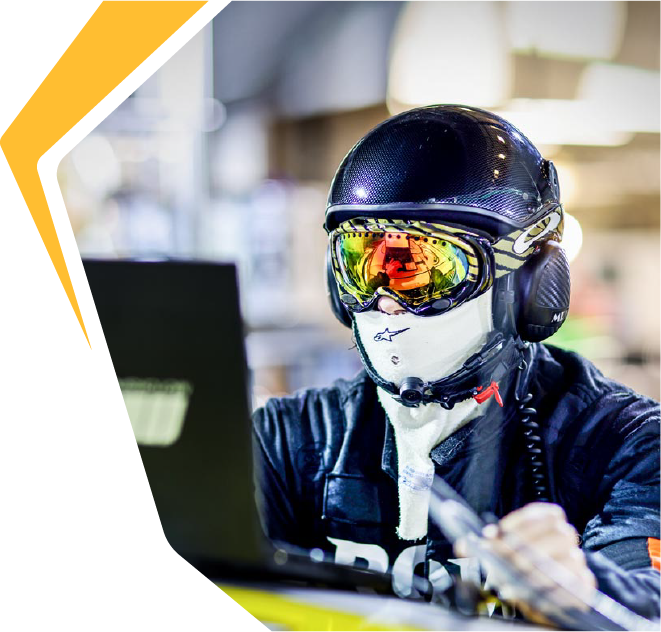 All dates for the GT World Challenge Europe and at the Nürburgring can be found in our race calendar. Be there when we face new challenges. We are looking forward to your support!
TO THE RACE CALENDAR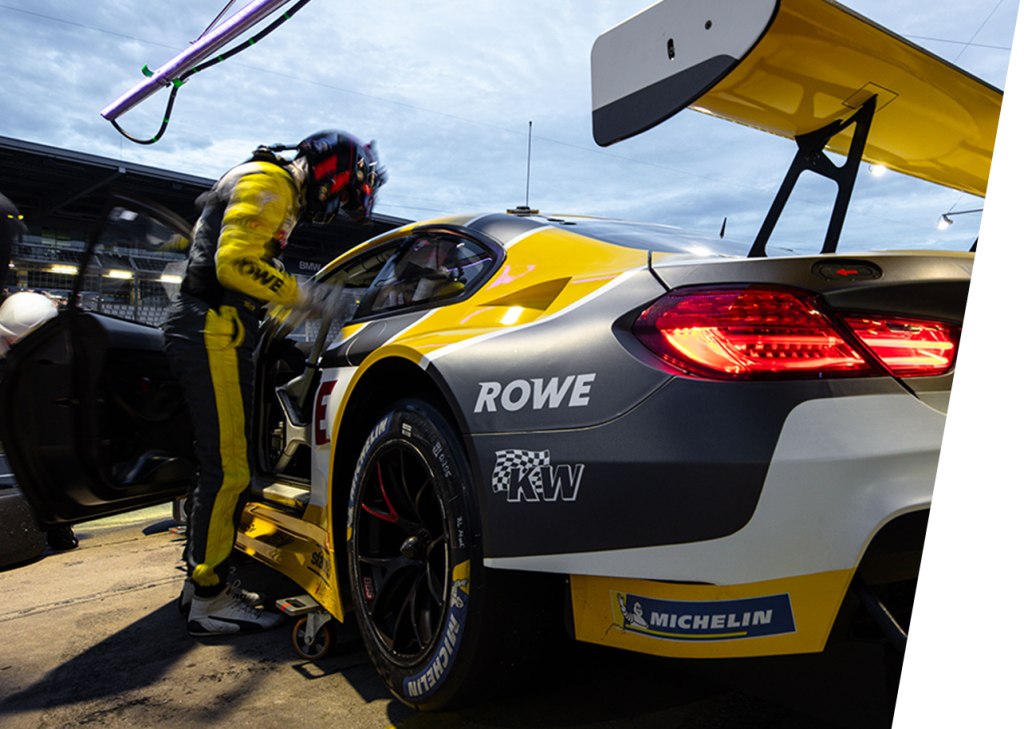 Follow us at the racetrack, in the pit and the break room! Join us on our adventures!