Our vehicles and the associated materials must have the best quality to do justice to motorsport. Close cooperation and trust with our partners are the basics of this work.
We are proud to introduce our partners!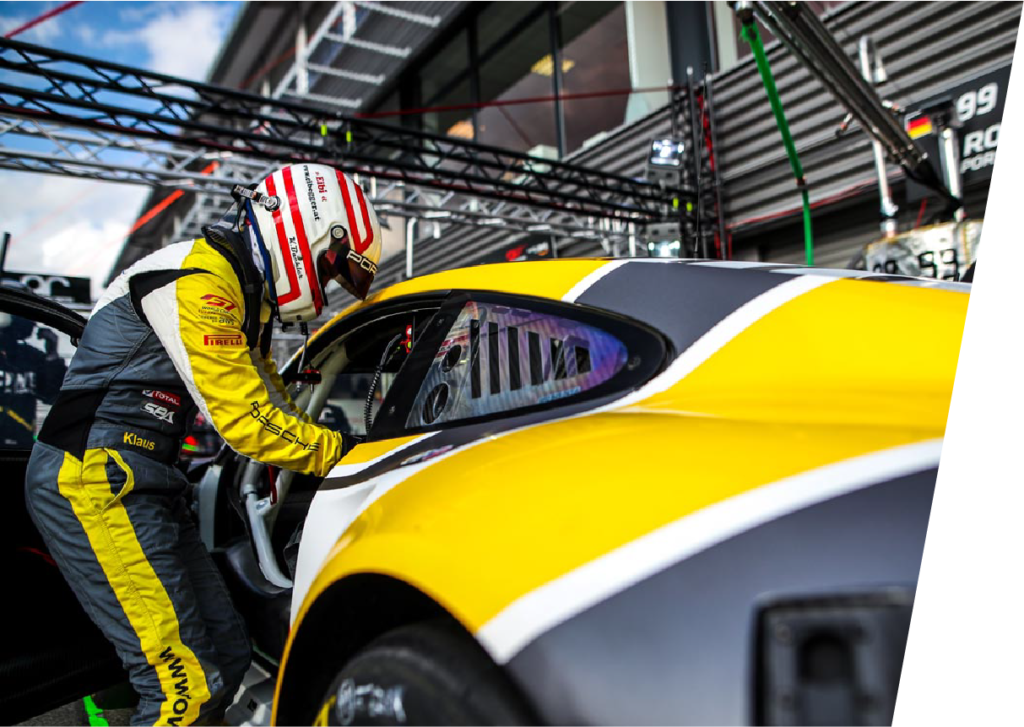 Follow us at the race track, in the pit and in the break room. Join us on our adventure!