Timo Glock for the DTM 2021
91 Formula 1 races and 130 DTM starts / Five wins and six pole positions in the DTM / Start in the BMW M6 GT3 with the #16 car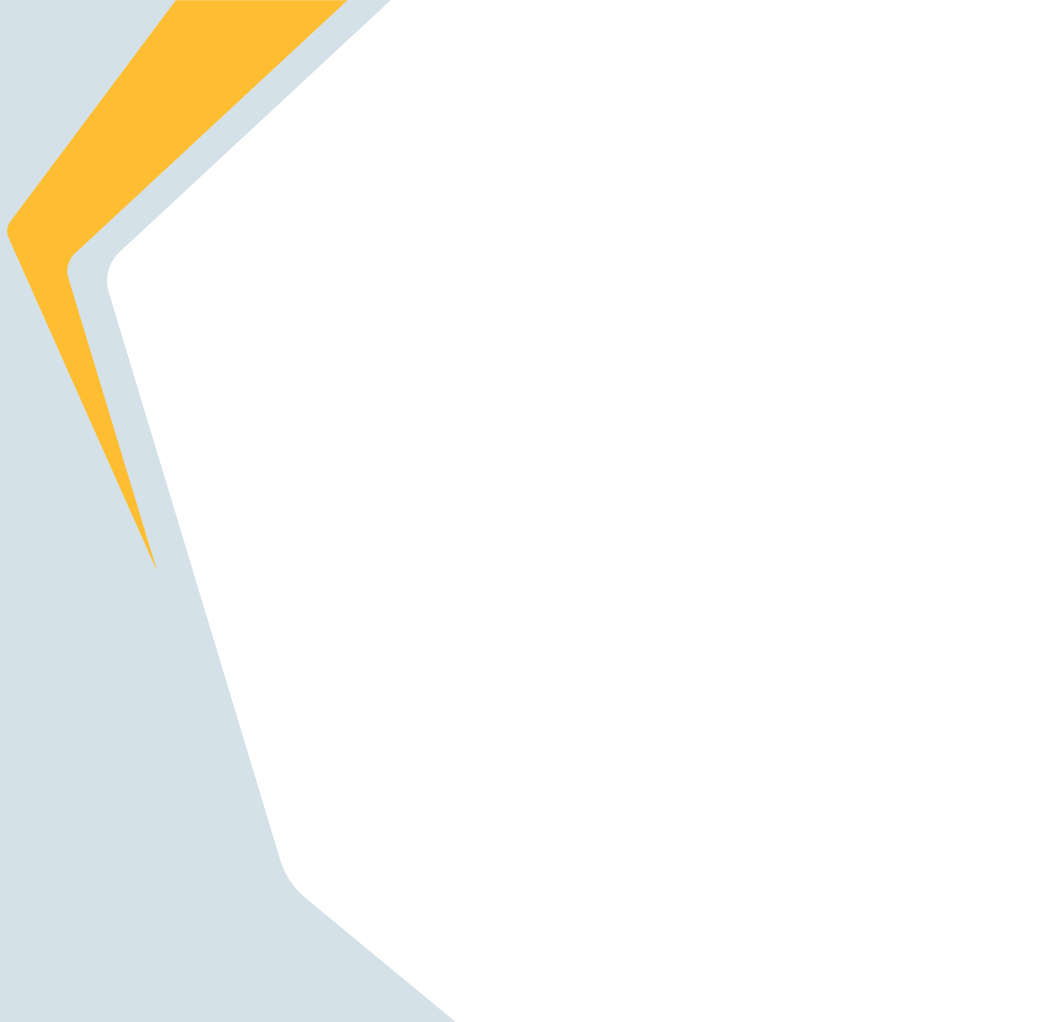 ROWE RACING has secured the services of Timo Glock for his debut season in the DTM. The crowd favorite will thus remain loyal to the traditional series and will tackle his ninth DTM season in a BMW M6 GT3 fielded by the team from St. Ingbert with his regular starting number 16. In addition to his speed, the 39-year-old from the Odenwald region brings a wealth of experience from 91 Formula 1 races and 130 DTM starts to the team, whose headquarters in St. Ingbert he has already paid a first visit (see video here). In Timo Glock and Sheldon van der Linde, the two best-placed BMW drivers in the overall standings from the last Class One year in 2020 will drive for ROWE RACING in the 2021 DTM season.
Timo Glock was a BMW works driver in the DTM from 2013 to 2020, where he was one of the best-known and most popular drivers of all. His sporting record includes 130 races in the DTM, in which Timo Glock celebrated five victories and ten further podium finishes. In addition, he started from pole position six times, set the fastest race lap five times and led 159 laps of the DTM field.
After starting in various junior formula series, Timo Glock made the leap to Formula 1 in 2004 as a 22-year-old and scored two world championship points in his very first race in Montreal, Canada, as a reserve driver for Jordan, finishing seventh. A total of four races in 2004 were followed by a season in the Champ Car series in the USA and a switch to the GP2 series in 2006, where he won the title in 2007. After also being a reserve driver for BMW Sauber in 2007, Timo Glock was offered a regular Formula 1 cockpit with Toyota in 2008. In two years with the Japanese company, he celebrated two second and one third place as well as a fastest lap. After Toyota's Formula 1 withdrawal, he drove in the premier class for Virgin and Marussia from 2010 to 2012. With his experience from a total of 91 races, Timo Glock is a sought-after TV pundit in Formula 1 alongside his driving career in the DTM, initially on RTL and from this season on Sky.
At ROWE RACING, Timo Glock will contest his first full season in a GT3 car. With the proven BMW M6 GT3, the team from St. Ingbert has already celebrated numerous successes over the last five years, such as overall victories at the 2016 24 Hours of Spa and the 2020 ADAC 24h Race at the Nürburgring. The DTM premiere for ROWE RACING and the BMW M6 GT3 is scheduled for June 19 and 20 in Monza, Italy, before which official tests will take place at the Hockenheimring (April 7/8) and the Lausitzring (May 4-6). The other races will take place at the Norisring (July 3-4), the Lausitzring (July 24-25), Zolder in Belgium (August 7-8), the Nürburgring (August 21-22), the Red Bull Ring in Spielberg, Austria (September 4-5), Assen in the Netherlands (September 18-19) and the Hockenheimring (October 2-3). Each of the eight race weekends will feature one race on Saturday and one on Sunday.
Hans-Peter Naundorf, Team Principal ROWE RACING: "For us, it is absolutely fantastic to be able to work with a driver like Timo Glock. This is another highlight in the history of our team. We can all certainly learn a lot from him, with his immense experience and expertise he will be a great help to us in our new field of DTM. His driving class is undisputed, and he's also a great crowd favorite who will hopefully bring a lot of joy to the fans in our car as well. It's a great honor to have Timo Glock on board for the 2021 DTM season."
Timo Glock, #16 ROWE RACING BMW M6 GT3: "I'm really pleased to be able to stay with the DTM in 2021. First of all, I would like to pay a big compliment to Gerhard Berger and the ITR, who have done a great job in maintaining this platform and putting together a great grid. It's great that I get to drive for ROWE RACING. The team around Hans-Peter Naundorf is very experienced and already has many successes to show. In endurance racing, they have won everything there is to win. I'm looking forward to working with the team and also with Sheldon van der Linde, who is a really fast young guy. Although I'm the older of the two of us, I can probably learn more from him because he has significantly more experience with the BMW M6 GT3. Let's see what we can do this season, it will certainly be an exciting year. I'm really looking forward to the first tests and the first race in Monza."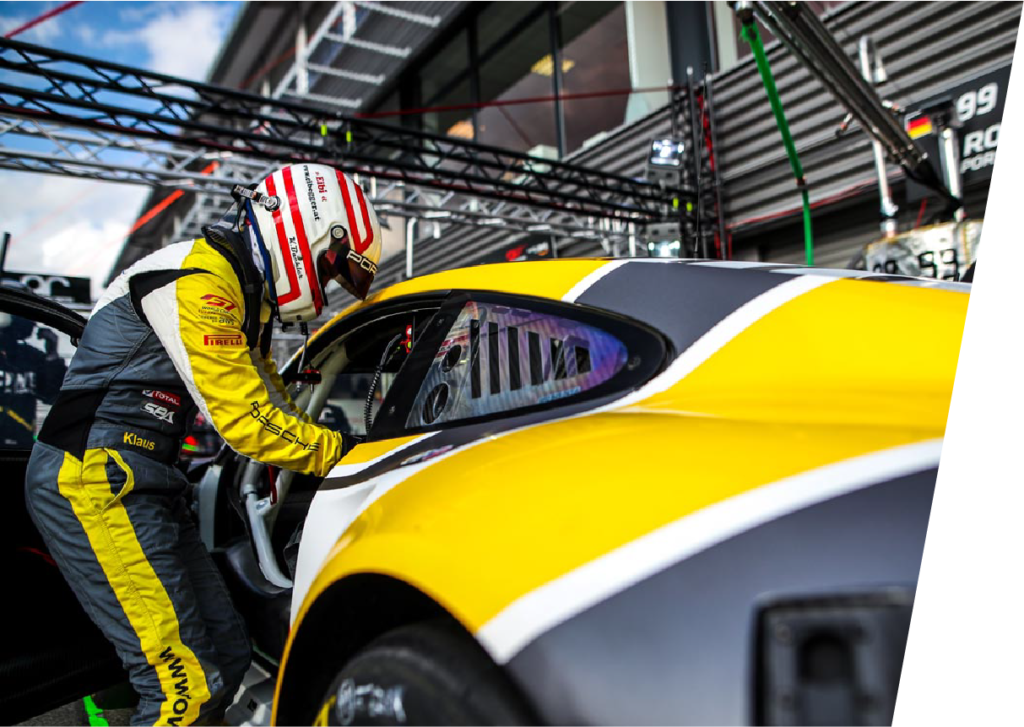 Follow us on the racetrack, in the pit an the break room. Join us on our adventures!