The best they could do: ROWE RACING concludes 2022 season with ninth place at Barcelona
Philipp Eng, Augusto Farfus and Nick Yelloly at least battle their way to a points finish in the #98 BMW M4 GT3 / BMW Junior Team Dan Harper, Max Hesse and Neil Verhagen finish in 13th place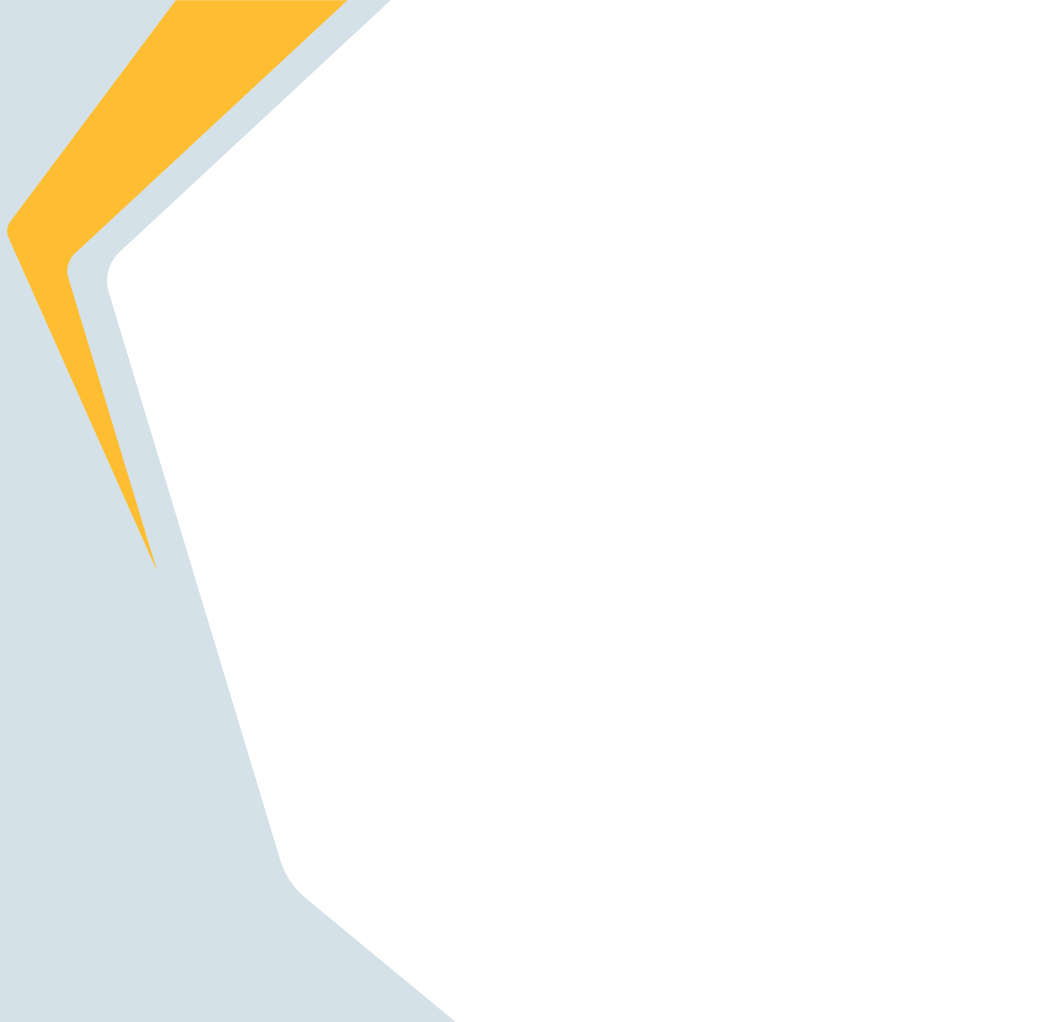 ROWE RACING was unable to make an impact as the first season with the new BMW M4 GT3 drew to a close. Despite another faultless performance from the drivers and the team at the final race of the GT World Challenge Europe at Barcelona, the team from St. Ingbert was only able to finish in 9th and 13th positions. That was not sufficient to claim the spot on the podium in the Endurance Cup team standings that all had hoped for. They finished seven points away from third place.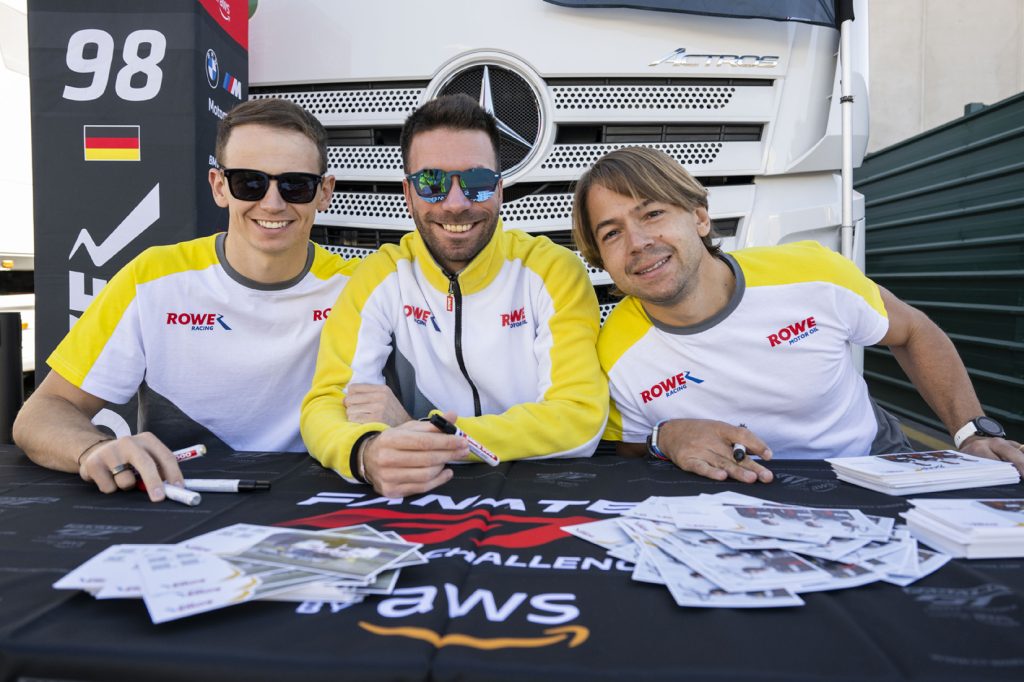 As the BMW M4 GT3 was unable to get past significantly slower cars on the Circuit de Catalunya-Barcelona, a track that is not regarded as being conducive to overtaking, the three-hour race proved to be a test of patience with the focus on avoiding mistakes. The three BMW M works drivers Philipp Eng from Austria, Augusto Farfus from Brazil and Nick Yelloly from Great Britain stuck to their task, moving up from 18th on the grid to ninth position during the 97‑lap race.
The BMW Junior Team in the team's #50 car also produced an impeccable performance. Neil Verhagen from the USA, Germany's Max Hesse and British driver Dan Harper even managed to go one better than their team‑mates. They moved up from 23rd on the grid to 13th place. They finished around seven seconds away from tenth place.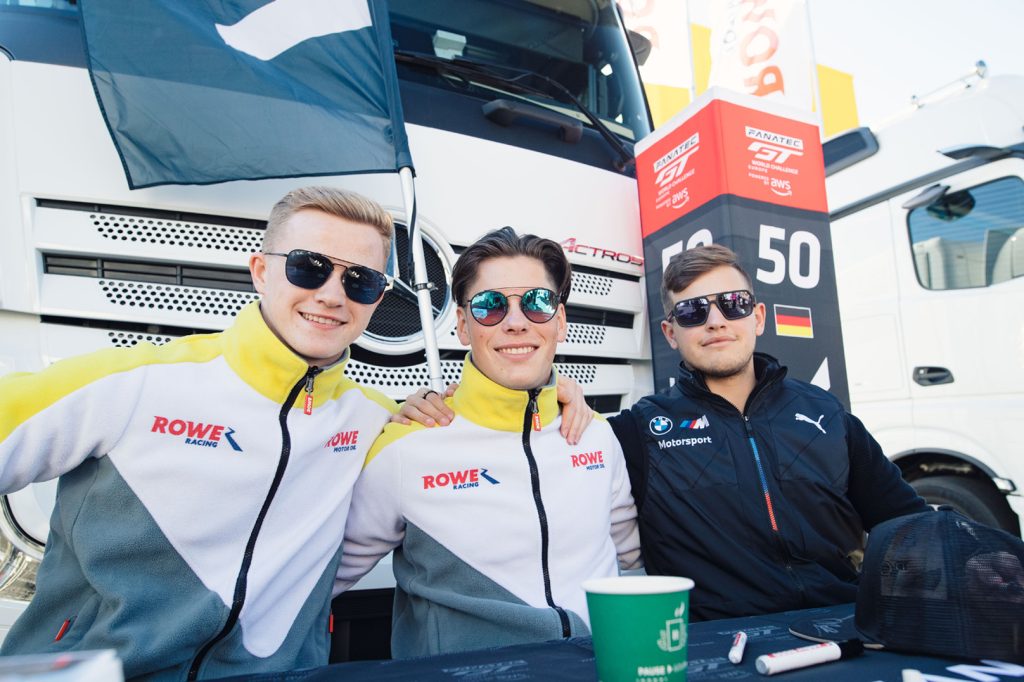 Hans-Peter Naundorf, ROWE RACING team principal: "The last two circuits this season really did not suit our BMW M4 GT3 and its vehicle characteristics. Unfortunately, we were unable to overtake cars on the track even if they were nearly one second slower. In qualifying, our car was seven-tenths of a second off the performance of our rivals. It's frustrating for everyone of course, if you are simply unable to make an impact. Despite this, the drivers and the team once again produced a very professional, faultless performance and did at least manage to battle their way to a top ten finish, even though this was not the result that we had hoped for. It was the first year at this circuit for our BMW M4 GT3. Other cars have been in action significantly longer and are in a better position. We hope that we will be able to go on the attack and perform better next year, and we want to start working towards that over the winter. Many thanks to ROWE MINERALÖLWERK GMBH, all the drivers and our partner BMW M Motorsport, and not least to all the members of the team for their fantastic and tireless performances throughout an arduous season."
Philipp Eng (#98 ROWE RACING BMW M4 GT3): "I really enjoyed being back in the GT World Challenge Europe with ROWE RACING. First of all, I had to get used to the tyres again. We gave it everything in qualifying and all three of us were at the same level. I managed to put us up in eleventh place in my starting stint and that was a lot of fun. Many thanks to the whole team for working so well together this weekend."
Max Hesse (#50 ROWE RACING BMW M4 GT3): "It is tough on the track when you're battling with other cars, but the team did a brilliant job, rebuilt the car several times after Friday and tried everything. The positive aspect is that we found a few things, looking ahead to next season as well. Many thanks to everyone at ROWE RACING for the giving us the chance to drive for the team this season. I hope that we'll be able to compete with this team again next year."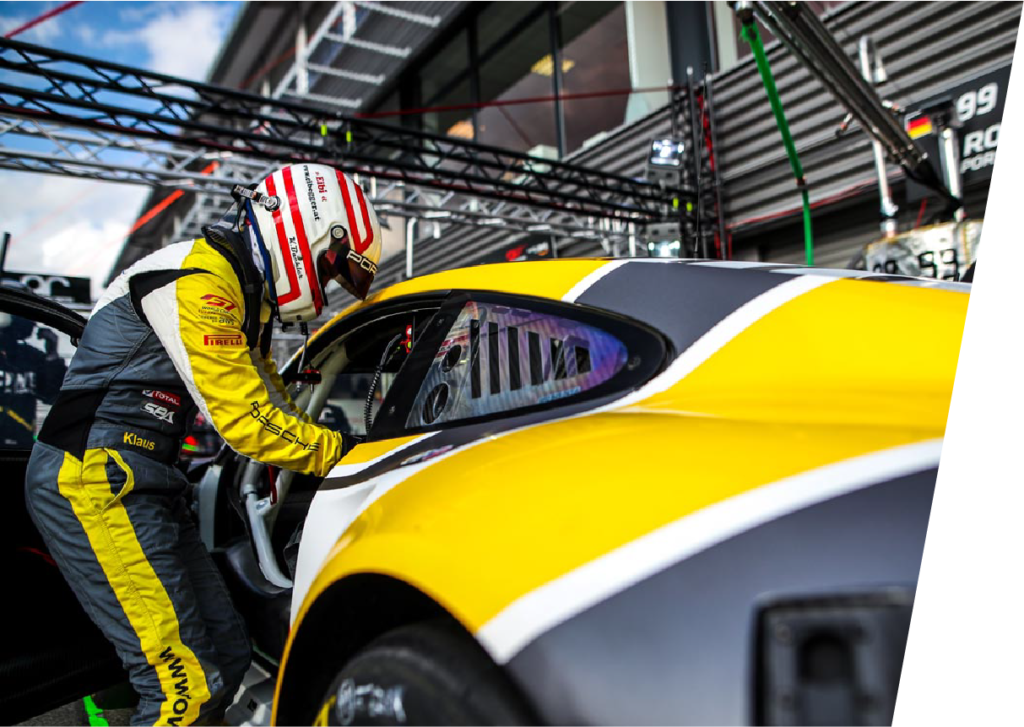 Follow us at the racetrack, in the pit and the break room! Join us on our adventures!