Disappointing home race for ROWE RACING at Hockenheim
Timo Glock finishes tenth to score single point on Saturday; double retirement for Sheldon van der Linde / BMW M6 GT3 evidently not competitive after vehicle classification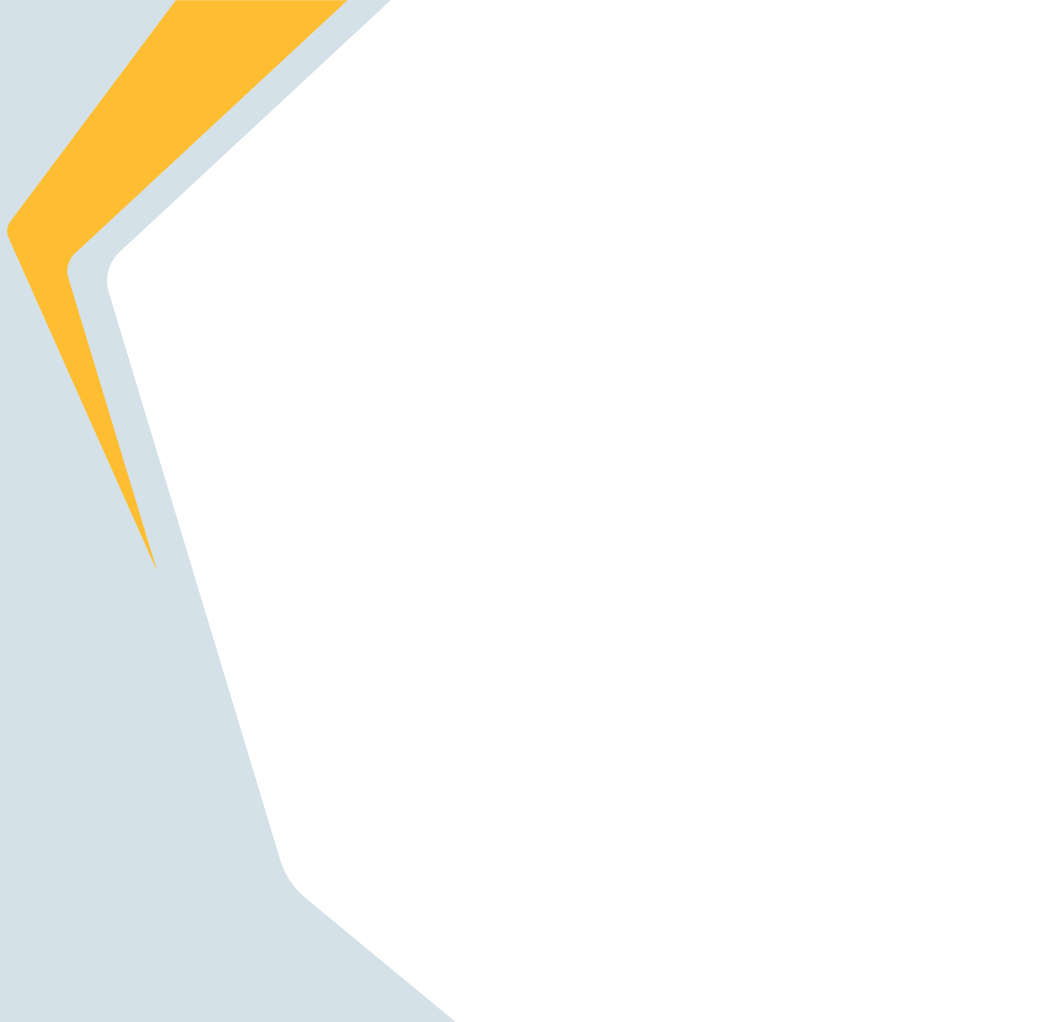 ROWE RACING endured a disappointing DTM weekend at home at Hockenheim. At the penultimate event of the 2021 season, Timo Glock finished tenth on Saturday in the #16 BMW M6 GT3 to score the only point for the team from St. Ingbert, and then finished 14th on Sunday. Team-mate Sheldon van der Linde failed to complete either race in the #31 BMW M6 GT3.

The team's performance was hampered significantly by the vehicle classification for both races at the Hockenheimring Baden-Württemberg. Evidently, none of the BMW cars competing there were in a position to reach the level of performance forecast by the BoP service provider for the ITR on the 4.574-kilometre circuit. The ITR came up with the idea of scheduling a performance test for the BMW cars at short notice on Saturday morning, but the regulations did not allow for this. All other teams would have had to vote unanimously for this to go ahead. The first DTM season for ROWE RACING will come to a close next weekend (8th to 10th October) at the Norisring in Nuremberg.

Race 1 / Saturday

Timo Glock, #16 ROWE RACING BMW M6 GT3 – Qualifying 15th place, Race 10th place

Sheldon van der Linde, #31 ROWE RACING BMW M6 GT3 – Qualifying 16th place, Race DNF

Neither driver for ROWE RACING was able to make an impact in qualifying on Saturday. In the end, Timo Glock qualified in 15th, with Sheldon van der Linde in 16th, separated by just eleven-thousandths of a second. In the race, Timo Glock made the most of a good start in his #16 BMW M6 GT3 and some turmoil in the hairpin that triggered a safety car period, pushing his way up by six positions to tenth. He swept into second place as some rivals changed tyres early, before completing his own mandatory pit stop on lap 14. He then improved from 16th to tenth towards the end of the race, scoring one more championship point. Sheldon van der Linde moved up three positions during a turbulent opening stage, but then fell back again after the restart. He proceeded to stay out until lap 25, in third position. As the mandatory pit stop would then have left him in a hopeless position, he headed for the garage to park his #31 BMW M6 GT3.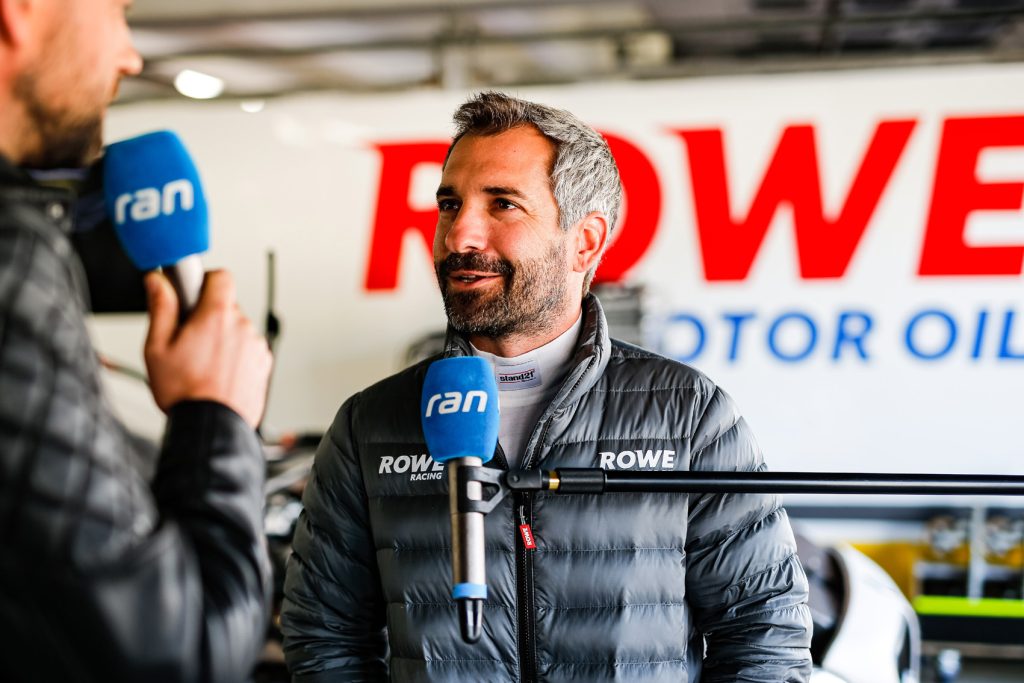 Saturday result:


1. Kelvin van der Linde (ZAF) Abt-Audi
2. Alex Albon (THA) AF Corse-Ferrari + 5.886 seconds
3. Mike Rockenfeller (DEU) Abt-Audi + 15.601 seconds
…
10. Timo Glock (DEU) ROWE RACING BMW + 36.432 seconds
…
DNF Sheldon van der Linde (ZAF) ROWE RACING BMW

Race 2 / Sunday

Timo Glock, #16 ROWE RACING BMW M6 GT3 – Qualifying 15th place, Race 14th place

Sheldon van der Linde, #31 ROWE RACING BMW M6 GT3 – Qualifying 14th place, DNF

On Sunday, Sheldon van der Linde reversed the internal team order in qualifying, as the South African driver was 0.175 seconds quicker than Timo Glock in his #31 BMW M6 GT3. The two ROWE RACING drivers slotted into 14th and 15th positions on the grid. Sheldon van der Linde's race was over as early as the second lap however. Contact somewhere through the hairpin damaged one of his rear tyres, which then deflated completely in the Motodrom and sent him into the gravel trap in the Sachs turn. Timo Glock moved up to third place around the halfway point of the race, but then fell back to 14th place after a late pit stop, which is where he completed the race.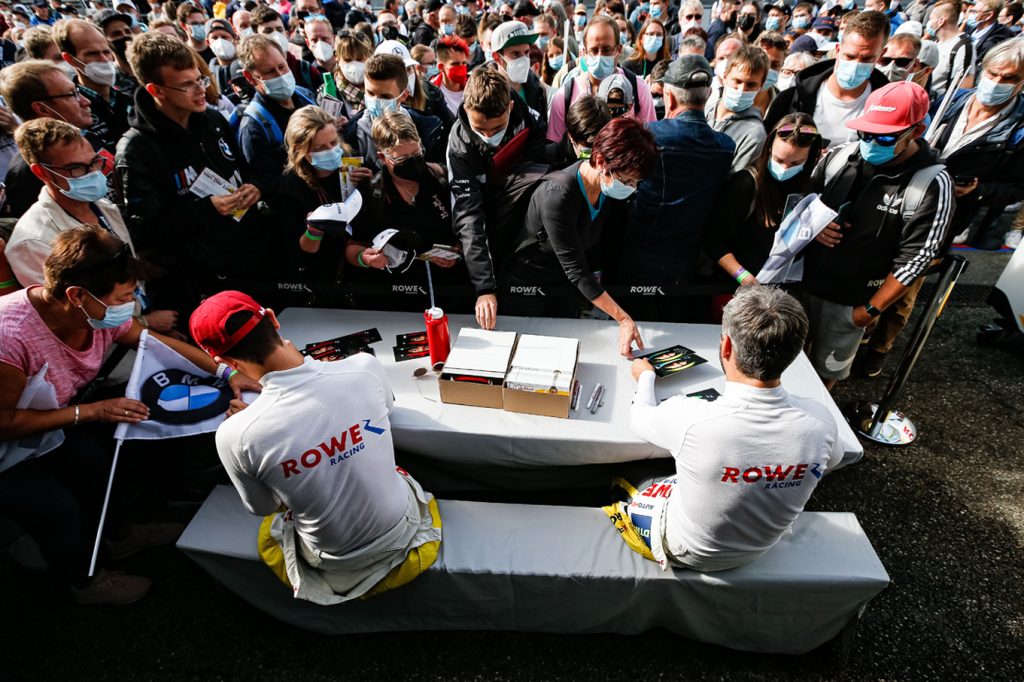 1. Lucas Auer (AUT) Winward-Mercedes-AMG
2. Liam Lawson (NZL) AF Corse-Ferrari + 6.388 seconds
3. Maximilian Götz (DEU (HRT-Mercedes-AMG) + 12.080 seconds
…
15. Timo Glock (DEU) ROWE RACING BMW + 50.958 seconds
…
DNF Sheldon van der Linde (ZAF) ROWE RACING BMW
Overall standings: 1. Lawson 206 points, 2. Kelvin van der Linde 192, 3. Götz 180, … 10. Sheldon van der Linde 55, … 16. Timo Glock 9
Hans-Peter Naundorf, ROWE RACING Team Principal:
"I am really sorry for our drivers and the entire team, as we were unable to hit the level of performance we were aiming for this weekend. It was clear to see that none of the BMW cars were able to display their usual strengths at top speed in the configuration specified for Hockenheim, with reduced engine performance. The fact that the ITR agreed to a test at such short notice underlines the need for a discussion. Unfortunately, this test did not take place but we really hope that this classification will be reconsidered for the Norisring."

Timo Glock, #16 ROWE RACING BMW M6 GT3: "Unfortunately, the weekend did not go as we had hoped, right from the start. The BoP meant that we hardly had a chance and I simply cannot understand what happened in the classification. It was crystal clear that the wrong decision had been made. We did at least score a point on Saturday, but it was impossible on Sunday, as we only had one more fresh set of tyres. We raced with them for a long time and the second set had already done 100 kilometres. We just didn't have the pace and we couldn't make the strengths of the car count. It was a disappointing result for the team and for me, as Hockenheim is actually a circuit that really suits me. The only positive aspect is that I was at the same level as Sheldon in qualifying here. People who reckon I can't drive any more can now see that I've still got what it takes."
Sheldon van der Linde, #31 ROWE RACING BMW M6 GT3:
"That was a weekend to forget. It was a particular shame as my parents had made it to the circuit for the first time in ages. We just didn't perform in the race on Saturday, and I was out of luck again in the second race on Sunday – but I am sick of hearing that. There was contact in the hairpin that caused some tyre damage, and that was what put me in the gravel on the Sachs turn. It wasn't deliberate, I was just in the wrong place at the wrong time. That can happen when you start so far back on the grid. At least we go racing again next weekend and we have the chance to put on a better show this time."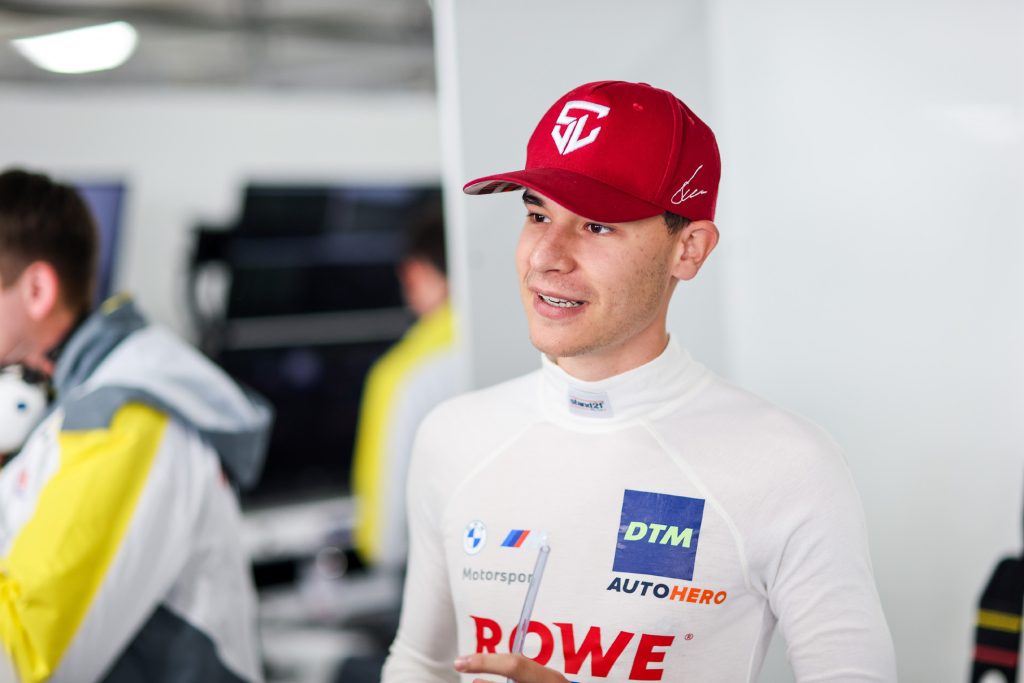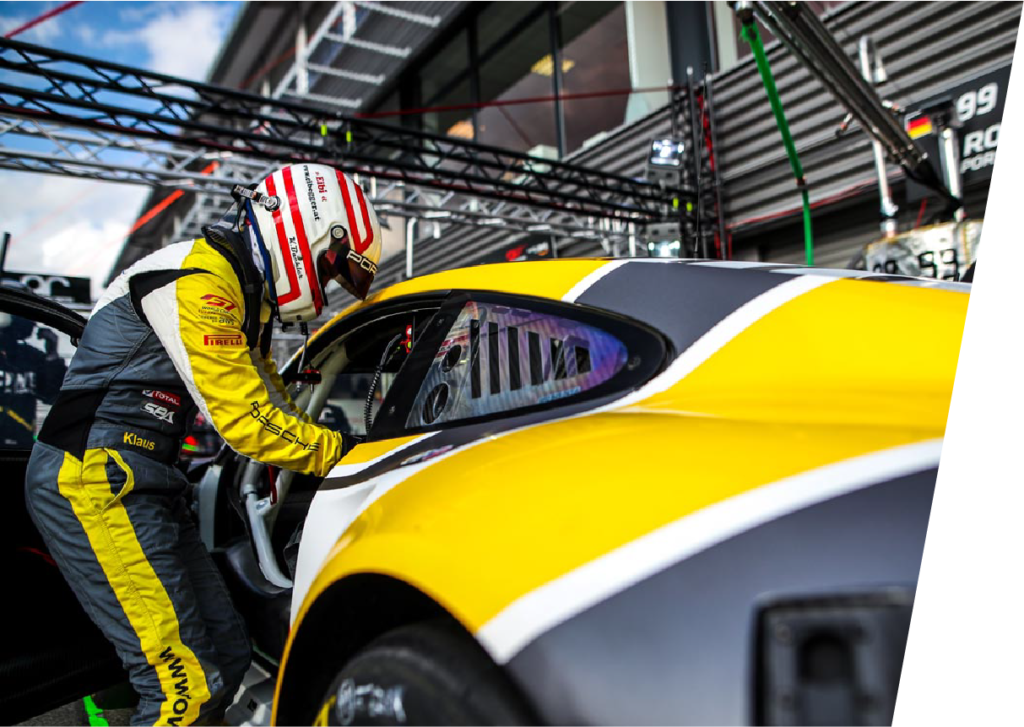 Follow us on the racetrack, in the pit an the break room. Join us on our adventures!