Defending champions ROWE RACING take on Mission Impossible at the 49th ADAC 24h race
#1 car and two of last year's winning drivers for the 2020 champions / One current ROWE RACING DTM driver and two former DTM champions in the #98 car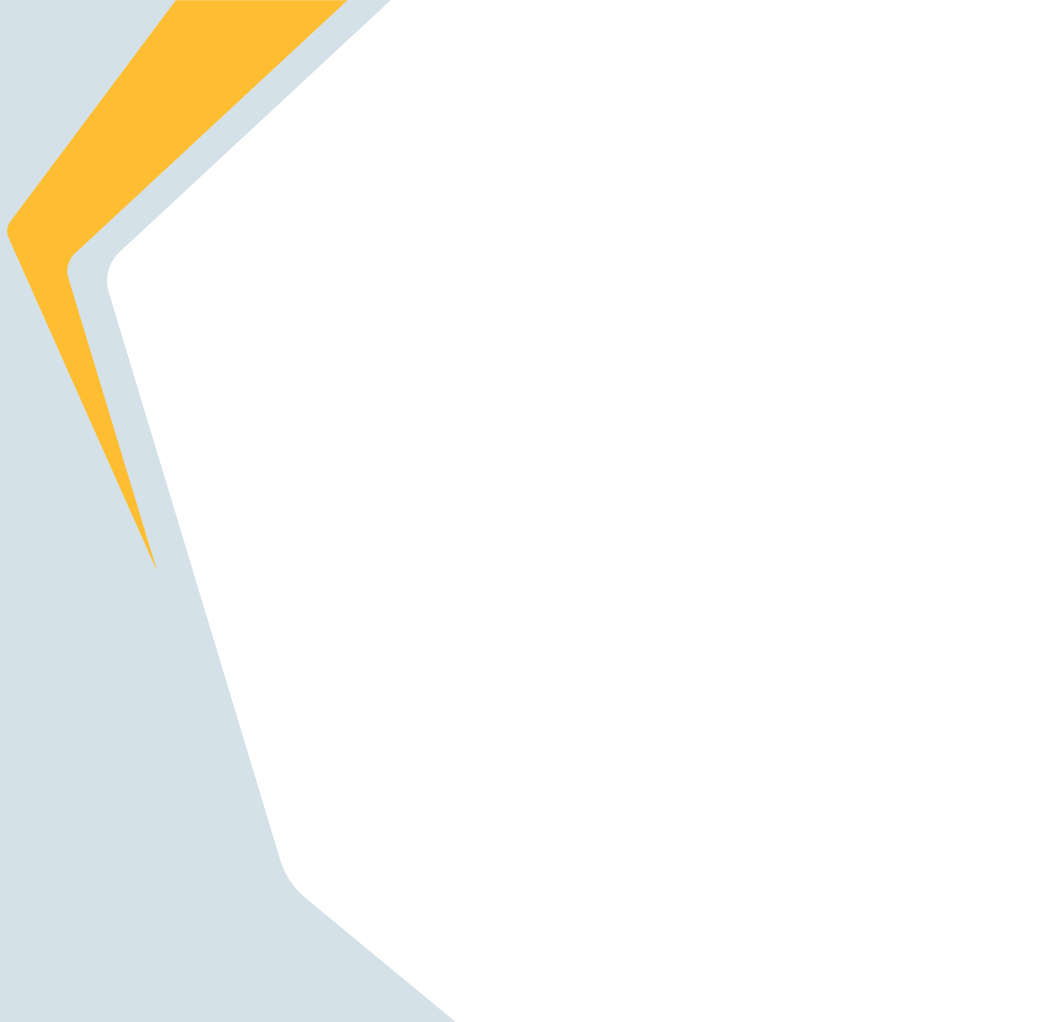 St. Ingbert, 31st May 2021 – 'Old car', new number, same goal. ROWE RACING has its sights set on repeating last year's feat when it competes in the 49th ADAC 24h race at the Nürburgring this weekend (5th/6th June). The team from St. Ingbert has reactivated the winning car from 2020, as it takes on Mission Impossible – it is now twelve years since any team has claimed back-to-back victories in the 'Eifel marathon'. The #99 BMW M6 GT3 had been preserved with all the traces of its triumphant outing in the 'Green Hell', as a memento of the team's greatest success to date. However, as it was no longer possible to acquire a new BMW M6 GT3, with the model being withdrawn at the end of the season, the number 1511 chassis, which has served ROWE RACING admirably since 2016, has been given a new outfit and, as reward for last year's achievements, a new start number: #1.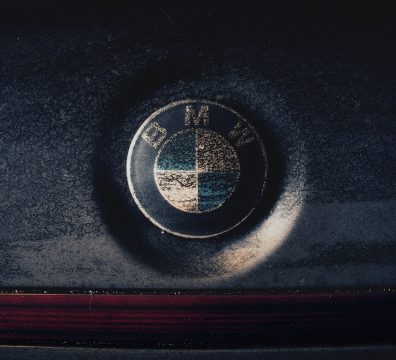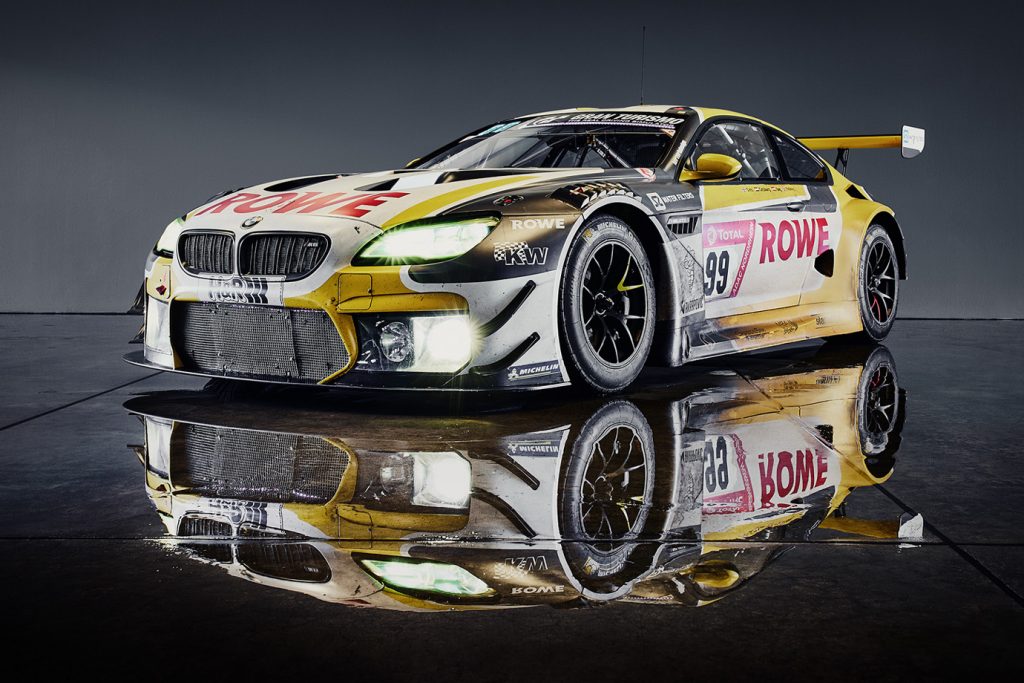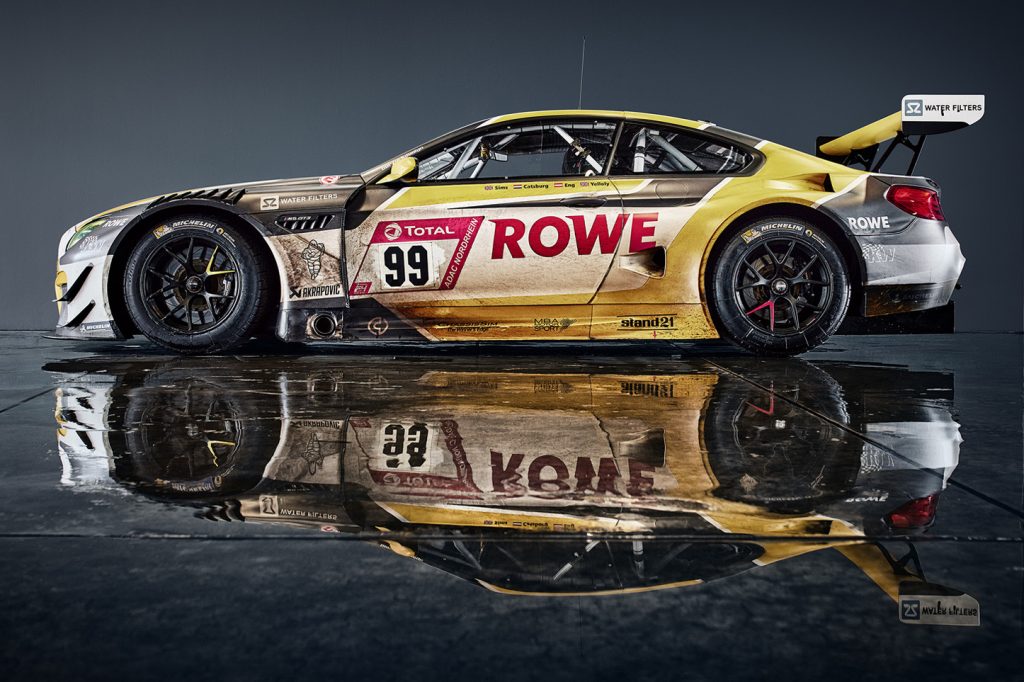 At the wheel of last year's winning car, complete with its new livery, will be two of the drivers who were instrumental in that triumphant outing in September 2020. Dutchman Nick Catsburg, who guided the car to victory in the final stint, and British BMW works driver Nick Yelloly share the cockpit with ROWE RACING 'institution' Philipp Eng (Austria) and BMW works driver John Edwards from the USA.
Another BMW works driver, Marco Wittmann, will be in the #98 car which finished fourth last year. The 2014 and 2016 DTM champion will share driving duties with his compatriot Martin Tomczyk, the 2011 DTM champion, and South Africa's Sheldon van der Linde, who will race in ROWE RACING colours in this season's DTM. Martin Tomczyk and Sheldon van der Linde finished third last year in a BMW M6 GT3 run by a different team. Completing the quartet of BMW works drivers in the #98 is American Connor De Phillippi.
Exactly what a race car looks like after taking victory in the toughest and most challenging 24‑hour race in the world was captured emphatically by Anja Behrens in a photo shoot with the victorious #99. The photographer and artist from Hamburg is accompanying ROWE RACING around the clock in this year's 'Eifel marathon', during which time she will document the team's efforts and emotions in pictures. Fans of ROWE RACING can get up close and personal with the team on its social media channels – Facebook, Instagram, YouTube and Twitter – and on Anja Behrens' online platforms – Instagram and Behance.
The action at the 49th ADAC 24h race kicks off on Thursday afternoon (3rd June) with the 90‑minute opening qualifying session from 12:30 to 14:00. Qualifying 2, which lasts three hours, follows from 20:30 to 23:30 that evening. First on Friday (4th June) is a 60‑minute third qualifying session from 15:30 to 16:30. Top Qualifying 1 starts at 18:30, and the battle for the prestigious pole position continues immediately after that with Top Qualifying 2. Saturday (5th June) begins with the formation lap at 15:10, before the race gets underway at 15:30. The whole race, which finishes at around 15:30 on Sunday, will be broadcast live on television by NITRO and can also be watched via livestream on the organiser's homepage.
As part of a pilot project for open-air events in the Rhineland‑Palatinate state during the COVID‑19 pandemic, personalised tickets for specific seats at this year's ADAC 24h race are available on the Nürburgring homepage. This will allow up to 10,000 spectators to watch the race from selected grandstands around the Grand Prix Circuit and in the VIP lounges along the start/finish straight, in line with a strict hygiene concept to prevent infection. Only those who have tested negative, are able to provide evidence that they have fully recovered from the virus, and vaccinated persons will be granted access.
Hans-Peter Naundorf, Team Principal ROWE RACING: "We are very proud to come into this race as defending champions. Lining up with the number one on the car is very special. The memories of our victory in 2020 are still very fresh. We obviously have ambitions of being out in front again this year, although we know that this is an ambitious goal. It is no coincidence that the last successful title defence came as far back as 2009. Although we saw in the warm‑up races that the sheer performance of other cars is better than ours, we will not let that discourage us. We are a perfectly‑rehearsed team with an enormous amount of team spirit and we will take our opportunity, should it come our way. I am particularly pleased that we will have fans back at the circuit this year for this remarkable race."
Markus Flasch, CEO BMW M GmbH: "What a fantastic week we have ahead of us! BMW M Motorsport has a programme littered with highlights, both on and off the racetrack, underlining, as ever, how important motorsport is to the BMW brand. From a sporting perspective, we are very much looking forward to challenging for overall victory with the BMW M6 GT3 in its farewell season, and hopefully to defending the title that ROWE RACING won in 2020."
Nick Catsburg, #1 ROWE RACING BMW M6 GT3: "I can't wait to defend our title from last year. I feel we have a very strong line-up, and the team and car are more ready than ever. Let's hope for stable weather and just try to do it all again. I am already counting down the days, as this race is definitely one of my favourite events of the year."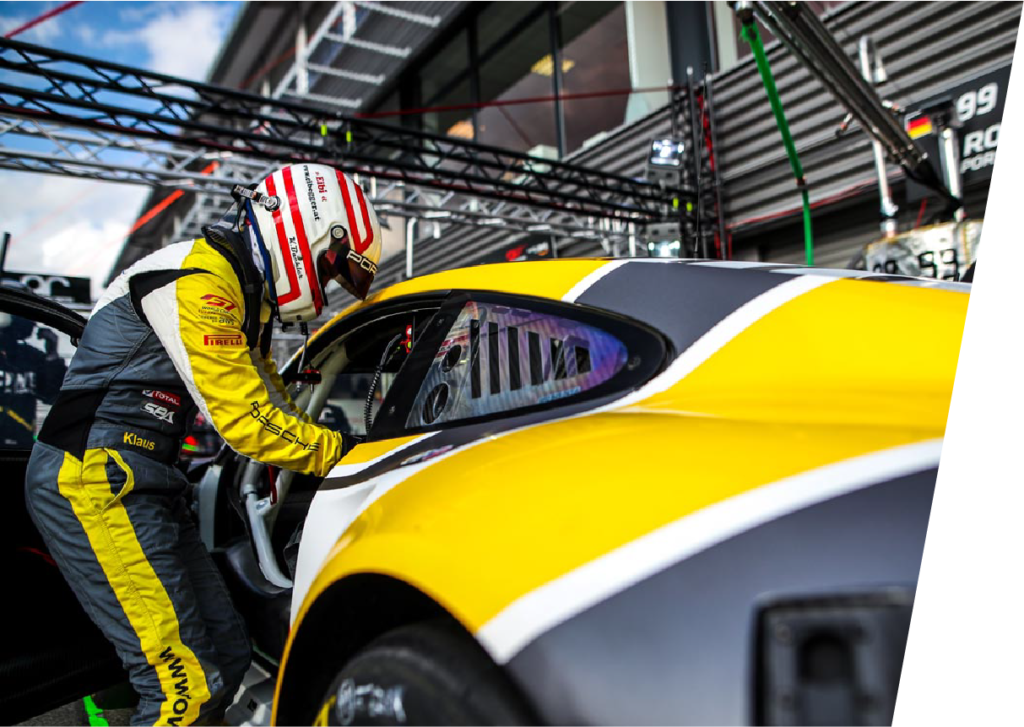 Follow us on the racetrack, in the pit an the break room. Join us on our adventures!