Nine riders from six nations fight for one goal!
A team with passion and fighting spirit.
ROWE Racing combines experience and competence
Quality, hard work and precision are deeply rooted in our DNA. Accuracy on the race track and in the pits are the foundations of our work. This is the path ROWE RACING takes together as a team! Ready to win and stand up for each other!
HALL OF FAME
FORMER DRIVERS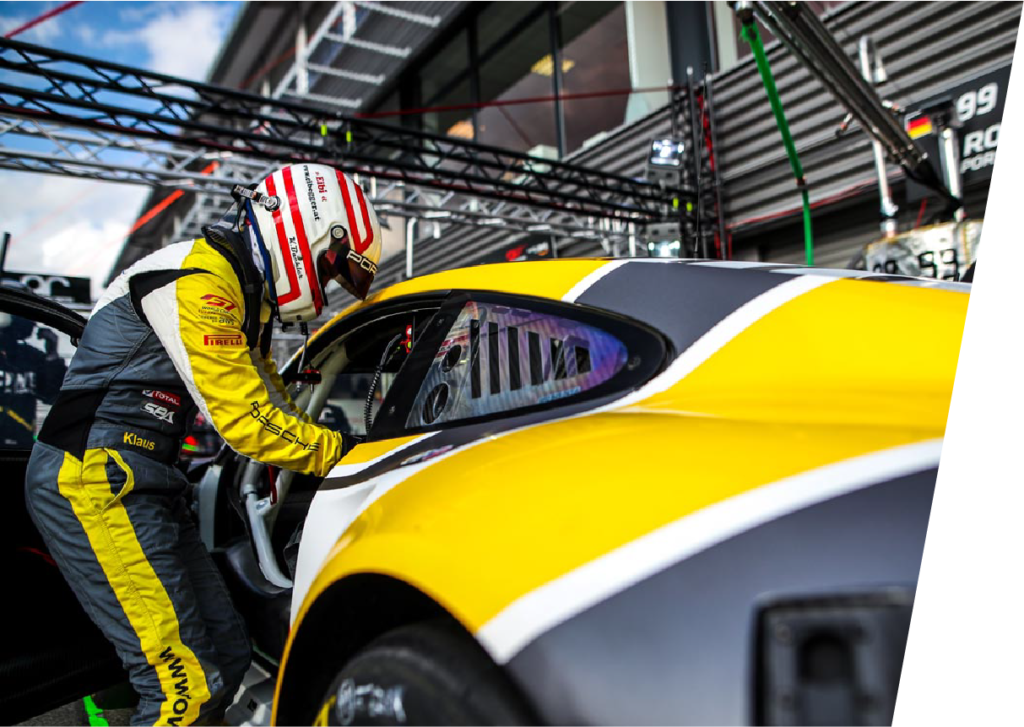 Follow us at the race track, in the pit and in the break room. Join us on the DTM adventure!