The wait is over: ROWE RACING is looking forward to the first race of the 2020 season
Nürburgring Endurance Series kicks off on Saturday / BMW factory drivers Philipp Eng and Nick Catsburg share cockpit of the BMW M6 GT3 with the #99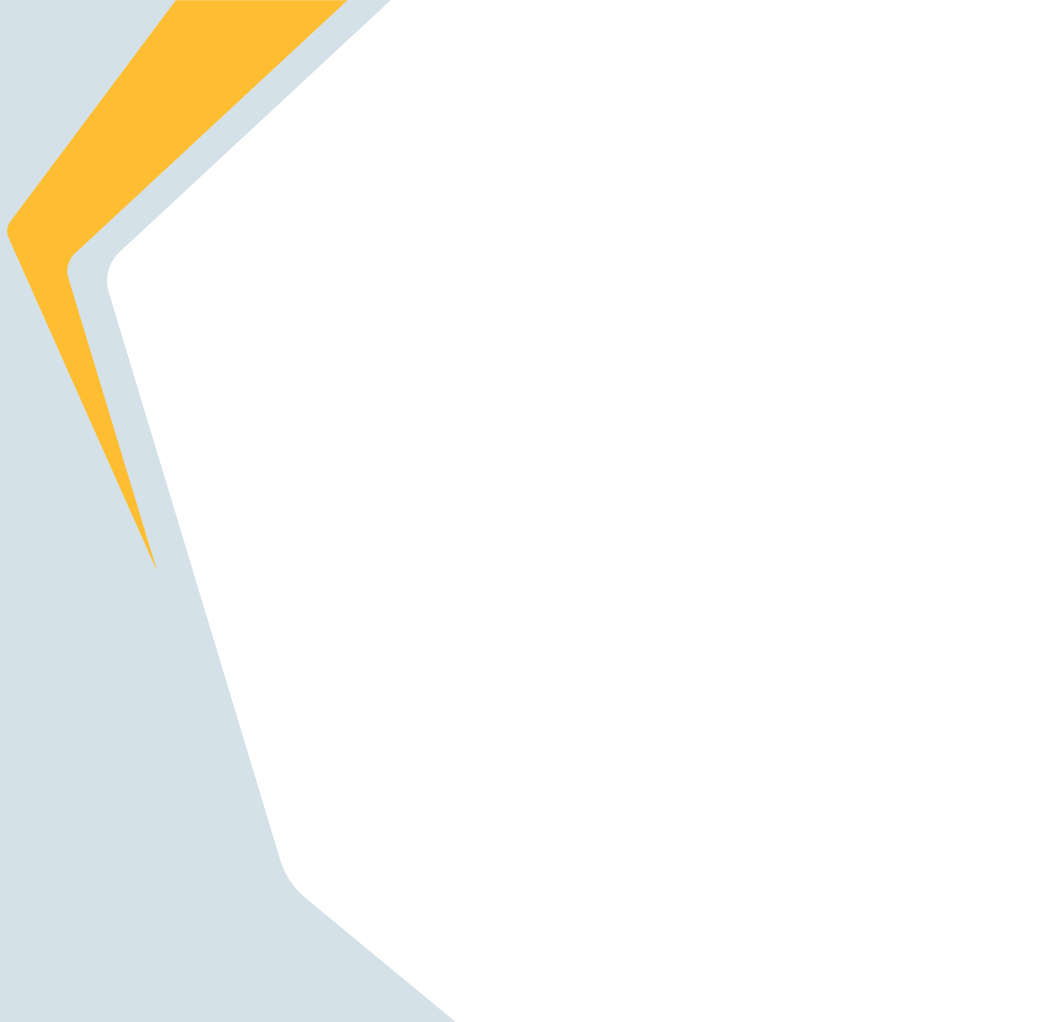 St. Ingbert, June 24, 2020 – It's finally getting underway again: ROWE RACING will contest its first race of the 2020 season next Saturday (June 27). The team from St. Ingbert will compete in the opening round of the Nürburgring Endurance Series (NLS) on the Nordschleife. The cockpit of the #99 BMW M6 GT3 will be shared by BMW factory drivers Philipp Eng from Austria and Nick Catsburg from the Netherlands. The start of the 51st Adenauer ADAC Rundstrecken-Trophy will take place at the usual time from the VLN at 12:00, the race is traditionally over four hours. The starting grid will be determined in qualifying from 8:30 to 10:00.
The 2020 NLS season begins more than three months late with the original fourth round after the first three races could not take place due to the COVID 19 pandemic. Now ROWE RACING and the other participants are allowed to fight for the first NLS podium places under the specifications of an extensive hygiene concept and without spectators. Among other things, this concept provides for a limitation of team strengths, an extensive mask obligation and, above all, an outdoor pit lane in the paddock. The familiar pit facilities will not be used, and the cars will only be refueled in the actual pit lane. ROWE RACING has already become familiar with the new requirements during the test and set-up run on June 15 and has adjusted to the changed procedures.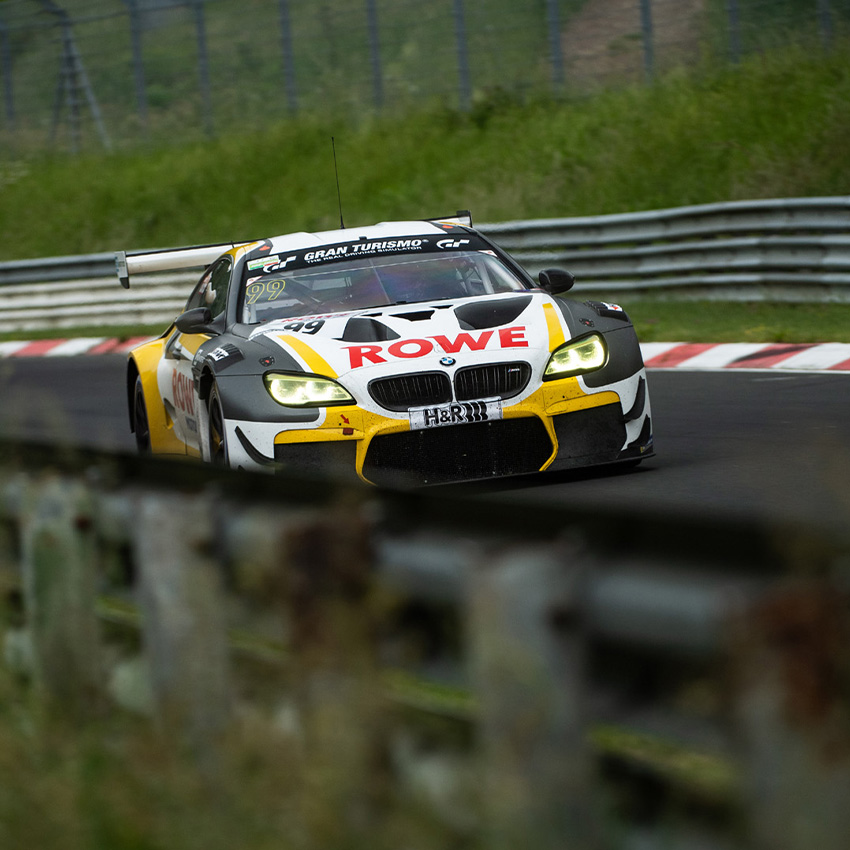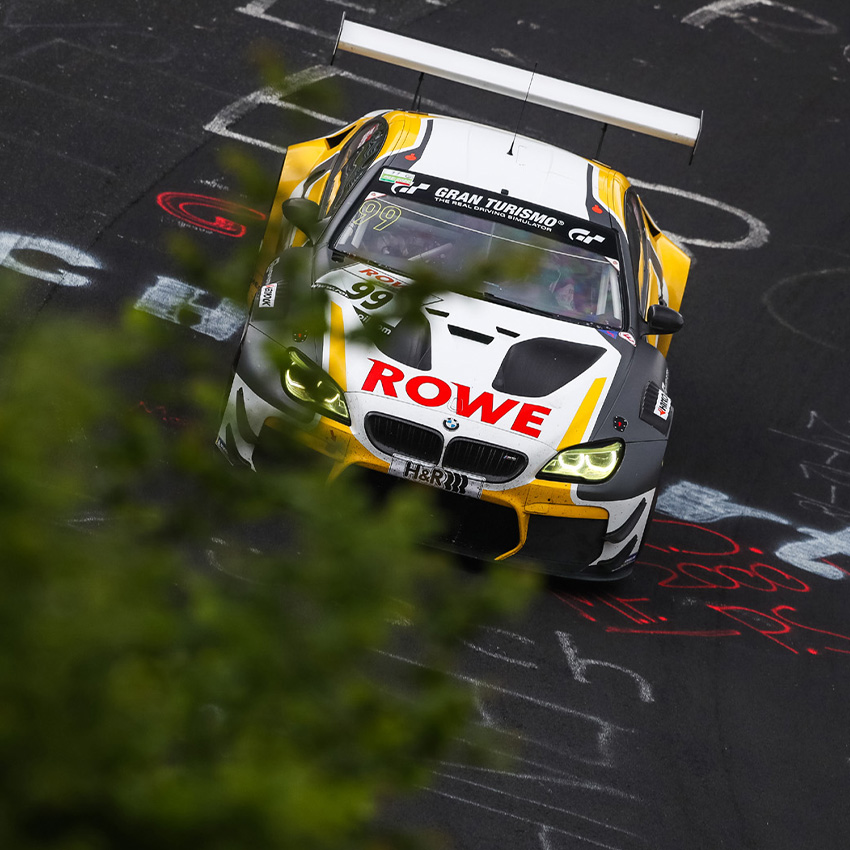 How great is the joy at ROWE RACING to finally be able to race again?
Hans-Peter Naundorf, Team Principal ROWE RACING: "We're not alone in this. I think everyone is happy that racing can get going again, and now also with races again, not just test drives or track days. When the lockdown came in March, there was no telling when it would start again and whether it would even be possible to race again this year. The fact that the VLN has managed to hold such a major event in Europe again in June is a great achievement. Even though the conditions for everyone involved are completely different than in the times before Corona, it's great that it's possible to race again. We had said from the beginning that if the VLN could make it work, we would be the first to join in. Of course, our partners are also very happy that we can go on the track again. No matter what the conditions are with strict hygiene measures and limited staff, it's generally very important for motorsport to be present again and to be able to hold races safely."
How difficult was the lockdown period for ROWE RACING? Did employees have to be sent home?
Naundorf: "First of all, the most important thing for me is that no one in the team or any of their relatives or friends was affected by Corona. When the pandemic swept through Europe in mid-March, no one knew what would happen next. When it became clear that all races had been stopped for the time being, our first measure in the team was to enable all our employees to take care of themselves and their families. We also have many border crossers in the team for whom it would have been very difficult to get to work. After all, the border between Saarland and France has been completely closed. Until mid-April, we carried out a kind of team-internal lockdown, reduced overtime and tried to reassess the situation from day to day, so to speak. In April and May, we then partly took the opportunity to claim short-time working benefits. In early or mid-May, the prospect arose that there might be a first race at the end of June, and we decided to bring people back four to five weeks before a foreseeable restart – always under the current safety regulations and with extensive hygiene measures. We also carried out initial test runs, partly to get everyone in the team used to new specifications at the track in terms of safety and hygiene and to adapt our procedures to them. Inretrospect, we were on short time or lockdown much less overall than we would have thought."
But now it's back to the racetrack, and in a very concentrated way with virtually a complete season within four and a half months. How intense will this time be?
Naundorf: "That sounds intense at first, but it's actually not. Otherwise, we had an intensive period in April, May and June, sometimes even into July, but now that has simply been pushed back. The interval between the individual races is usually at least 14 days and only once just one week. We are used to this number of races from previous years. However, due to the Corona issue, we need more staff, for example to be able to operate a risk management system, and we have significantly higher costs, for example due to different travel arrangements and higher security measures. We also perform PCR tests on all our employees immediately before and after an event to protect our team members and also their families as much as possible. It's not mandatory, but we've made even that a requirement for us."
What impact do the hygiene and safety measures at the Nürburgring have on the team's operations?
Naundorf: "A big issue is the changed pit lane. It's difficult for the engineers to make the right calculations before you've driven there for the first time in these conditions. It's also a big adjustment for the drivers to correctly assess the potential danger in the pit lane despite the low speeds. However, the most difficult situations are always when hygiene or regulations mean that there are changes to a familiar and internalized procedure, for example when a pit stop crew that has been working well for years now has to work with fewer people and change its usual procedure. We've already implemented the prescribed hygiene measures during the tests, so we're actually on the safe side."
What are the goals in this postponed season?
Naundorf: "The first goal is, of course, to race again. That's important not only for our team, but for many people involved in motorsport, whether it's sponsors, partners, manufacturers, organizers or race tracks. But of course we are not in motorsport for nothing and have chosen such a competitive environment: like everyone else, we naturally want to be at the top of the sport. We have the equipment and the drivers to do so. That's why we want to finish the races as winners at best, but the podium is actually always the minimum goal."
THIS MIGHT ALSO INTEREST YOU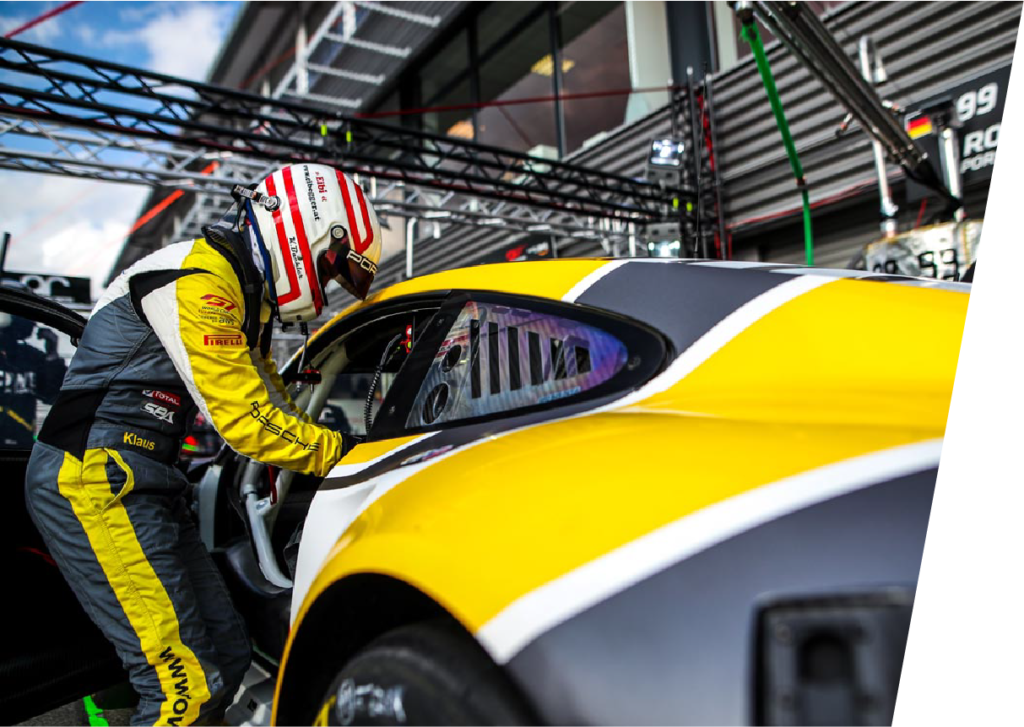 Follow us at the race track, in the pit and in the break room. Join us on the DTM adventure!