The team and its history. Motorsport Competence Group AG was founded in 2011 by former Mercedes-Benz DTM engineer Hans-Peter Naundorf and is based in St. Ingbert in Saarland.
Since its foundation, MCG AG has realized numerous challenging tasks in motorsport, both in endurance and sprint racing. Especially with the ROWE RACING project, the company is established in international motorsport and has a loyal fan base.
Motorsport Competence Group AG employs 20 full-time and part-time staff, who are deployed both at the company headquarters in Sankt Ingbert and at the race track. At particularly labor-intensive events such as a 24-hour race, a total of more than 40 team members are deployed.
Den bislang größten Erfolg feierte die MCG AG mit ihrem Team ROWE RACING 2016 in den belgischen Ardennen. Mit dem BMW M6 GT3 gewannen DTM-Pilot Maxime Martin aus Belgien, der Brite Alexander Sims und der Österreicher Philipp Eng das berühmte 24-Stunden-Rennen von Spa-Franchorchamps. Es war zugleich der erste 24-Stunden-Sieg des in der Saison neu eingeführten BMW M6 GT3.
Im Jahr 2017 konnte das Team beim legendären ADAC Zürich 24h-Rennen auf dem Nürburgring an diesen Erfolg anknüpfen und den zweiten Rang erkämpfen. Zuvor fuhr das Team an gleicher Stelle mit dem Mercedes SLS GT3 zweimal als Dritter auf das Siegerpodest, 2016 war die Mannschaft aus St. Ingbert dann im BMW M6 GT3 auf Platz fünf das beste Nicht-Mercedes-Team.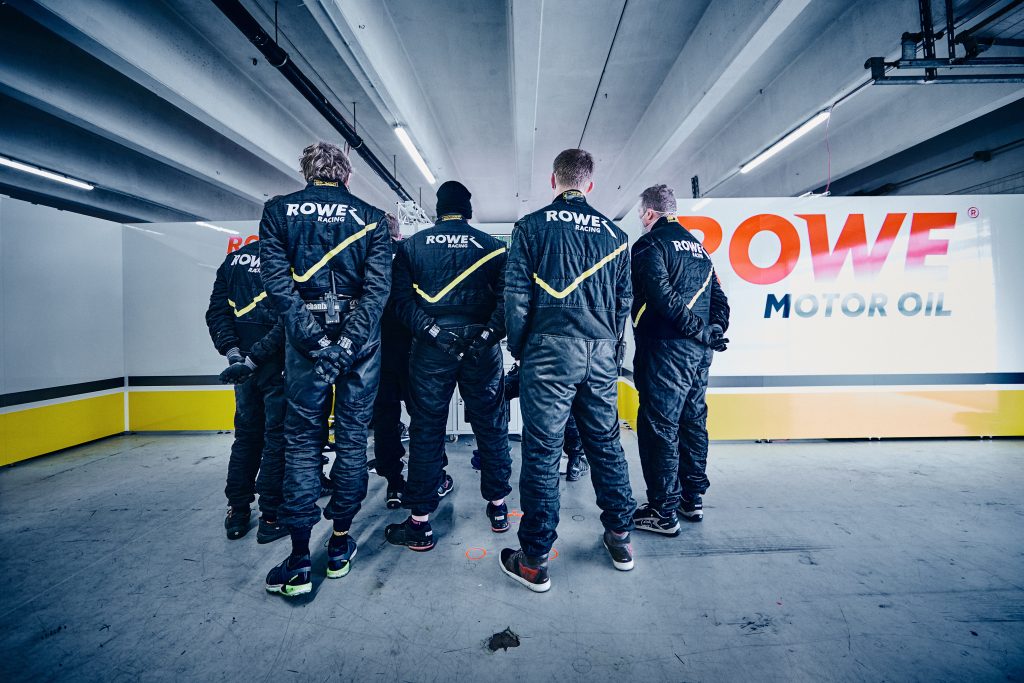 In der VLN Langstreckenmeisterschaft auf der Nordschleife des Nürburgrings ist ROWE RACING Stammgast auf dem Siegerpodest. Bis Ende 2017 gab es für das Team acht Siege und insgesamt 15 Top-3-Platzierungen zu feiern. In der Blancpain GT Series steht der Triumph in Spa, sowie ein dritter Rang im-Rennen von Misano 2016 zu buche. Bei insgesamt 34 Starts im ADAC GT Masters in den Jahren 2014 und 2015 erreichte das Team 19 Top-10-Ergebnisse.
MCG AG has made a name for itself with various projects in motorsport. In addition to the main field of activity of its own team ROWE RACING, the company also realized various contract projects for different customers.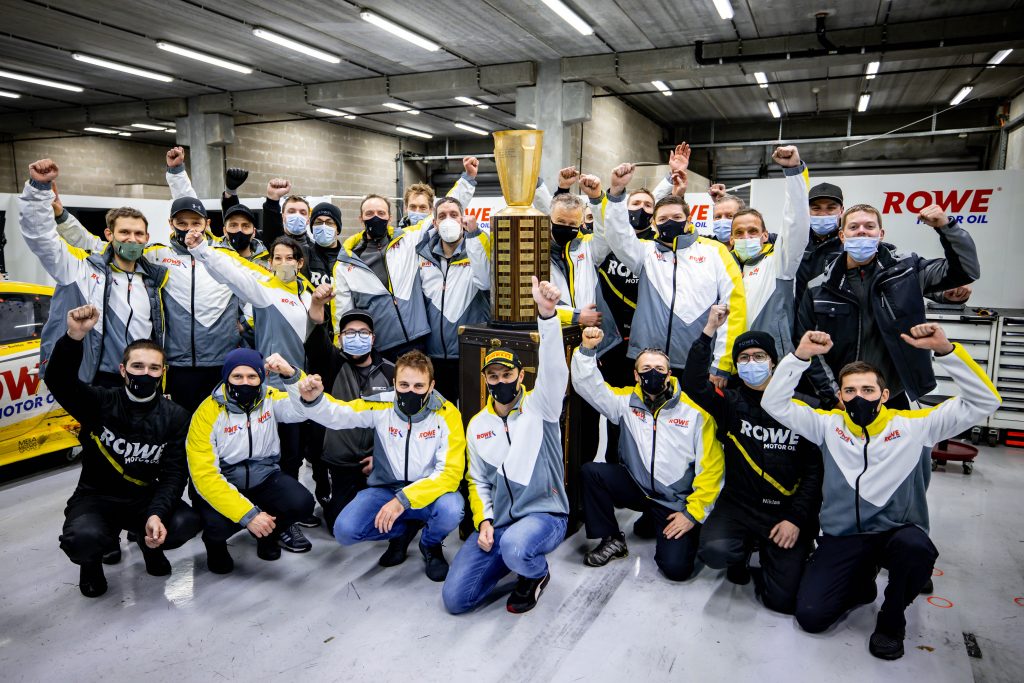 Die Heimat der MCG AG ist ein Gebäudekomplex mit einer Nutzfläche von 1600 m². Der neu errichtete Firmensitz wurde speziell für die Bedürfnisse im modernen Motorsport ausgelegt.
Herzstück ist eine moderne Fahrzeughalle, in der zeitgleich an bis zu sechs Rennfahrzeugen gearbeitet werden kann. Ein Team aus motorsporterfahrenen Mechanikern baut hier mit modernstem Equipment Rennfahrzeuge auf und bereitet sie auf Renneinsätze vor.
Weitere Abteilungen der Firma sind die eigenen Getriebe- und Kohlefaserwerkstätten, sowie die Abteilung für Entwurf, Layout und Produktion von Beklebungen.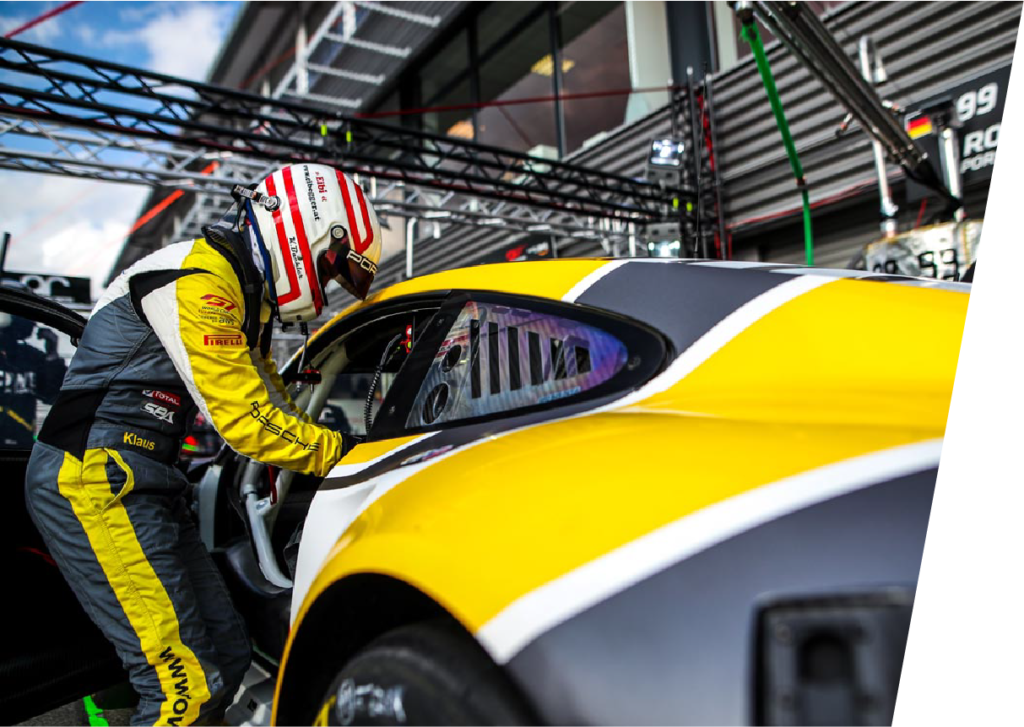 Follow us on the racetrack, in the pit an the break room.Join us on our adventures!