ROWE RACING ready for the next drive into the night at the 1,000km race at Le Castellet
Augusto Farfus, Nick Catsburg and Nick Yelloly targeting a points finish / BMW Junior Team Dan Harper, Max Hesse and Neil Verhagen in team's second car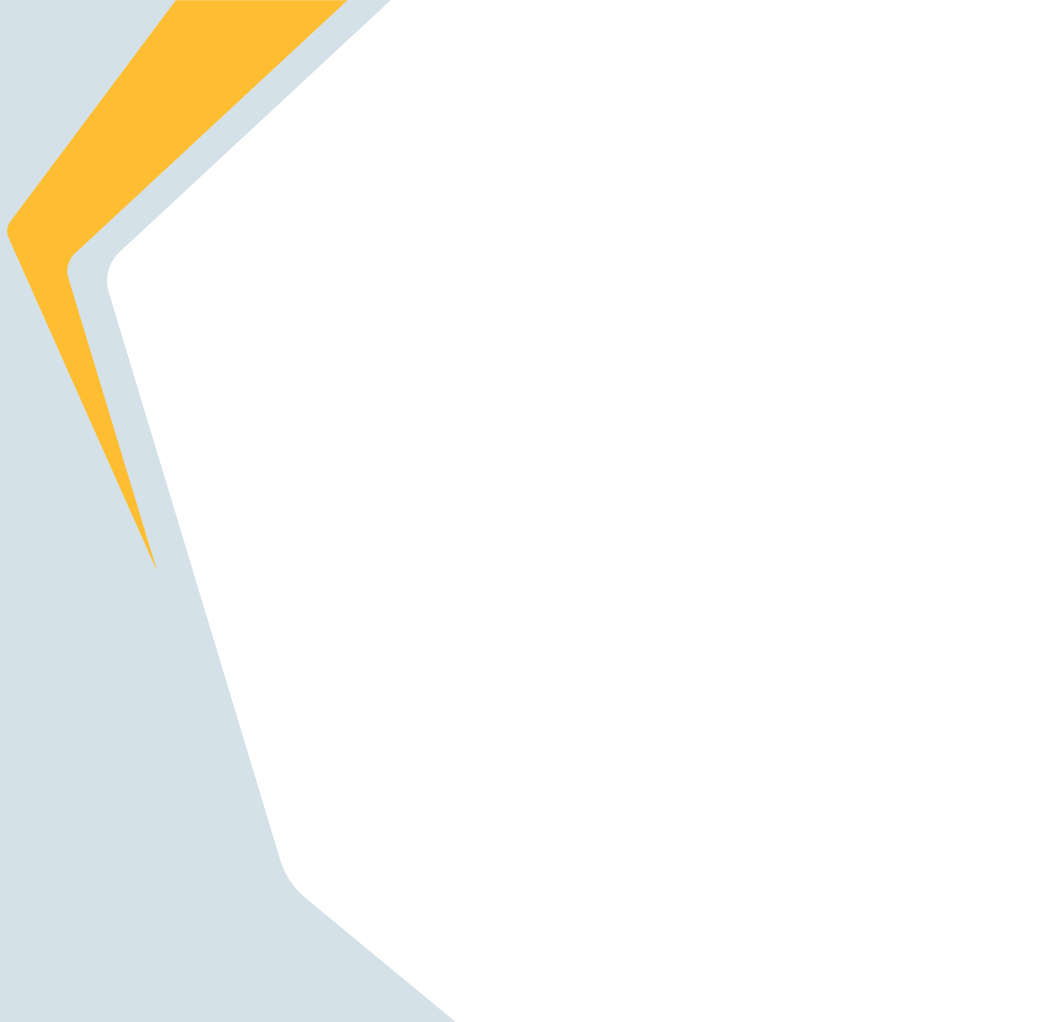 St. Ingbert, 31st May 2022 – Six days after the "Eifel Marathon" at the Nürburgring, ROWE RACING is already facing the next night shift. On Saturday (4th June), the St. Ingbert team will be competing in the second race in the Endurance Cup of the GT World Challenge Europe at Le Castellet's Circuit Paul Ricard. As tradition dictates, the 1,000km race on the Formula 1 circuit in the south of France will start 18:00, ending at about midnight after around six hours of racing.
Competing in this race represents an arduous and logistical accomplishment for ROWE RACING after the ADAC 24h Nürburgring last Saturday. Returning from the Eifel region on Monday, the team will spend just two days at the St. Ingbert headquarters to prepare the two BMW M4 GT3s for the upcoming race and get them loaded before the journey of around 900km to the Circuit Paul Ricard, near the Mediterranean coast, begins on Tuesday evening.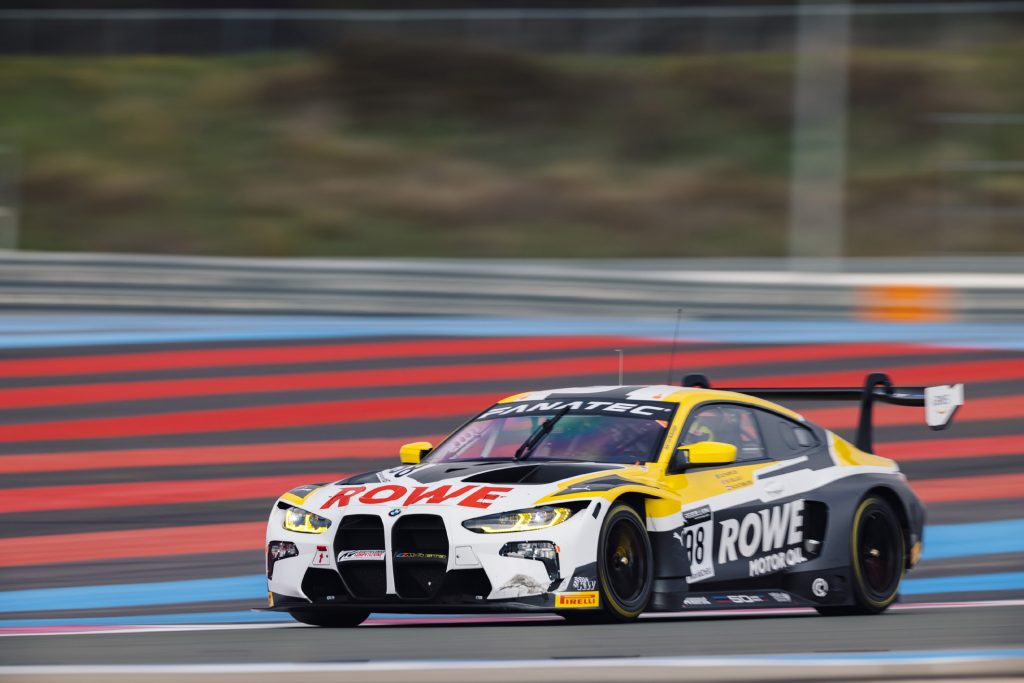 In the #98 BMW M4 GT3, Brazilian driver Augusto Farfus, Dutchman Nick Catsburg and Britain's Nick Yelloly will be sharing the chores in the cockpit. The three BMW M works drivers secured eleventh place at the season opener in the GT World Challenge Europe at Imola and are targeting now a points finish on the 5.791 kilometre circuit.
The team's #50 car, representing the 50th anniversary of BMW M, will be driven by the BMW Junior Team of Britain's Dan Harper, German driver Max Hesse and Neil Verhagen from the USA.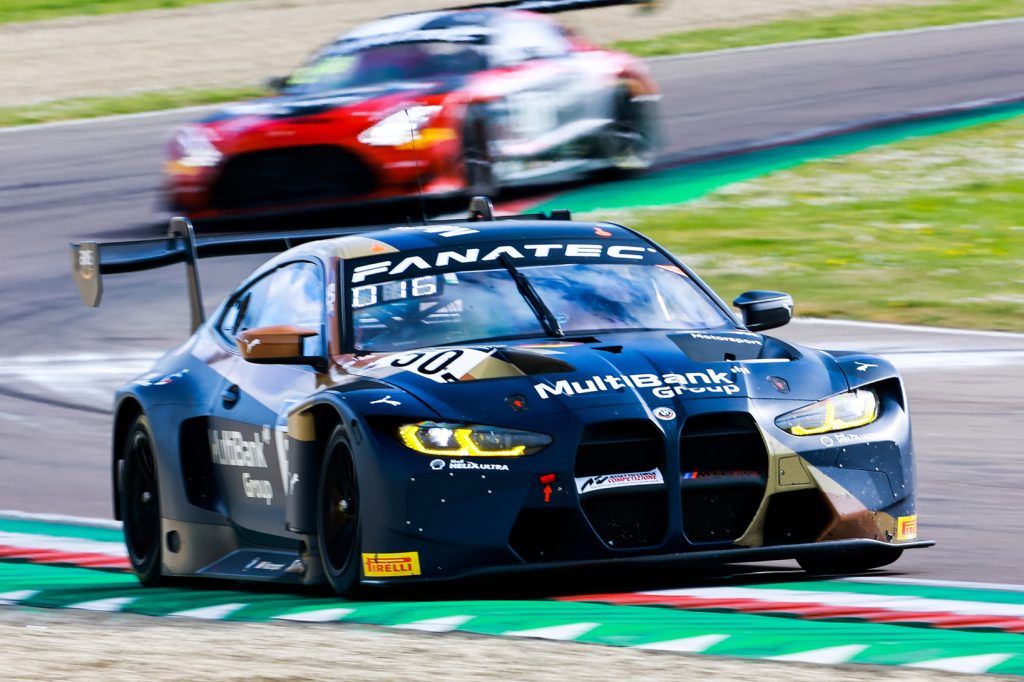 The race weekend in the south of France starts on Friday (3rd June) for the St. Ingbert team. The free practice session is scheduled for 14:20 to 15:50 in the afternoon followed by the pre-qualifying from 19:20 to 20:50 also lasting 90 minutes. The starting grid for the race will be determined in qualifying from 11:30 to 12:30 on Saturday (4th June) and the race itself will start at 18:00.
Hans-Peter Naundorf, Team Principal ROWE RACING: "After the ADAC 24h Nürburgring, we didn't have much time to take a break and recover from the exertions of the weekend. The next 6 hour race is coming right up and we are concentrating on ensuring the best possible set up for our BMW M4 GT3s. Firstly, we need to switch to GT World Challenge Europe mode, the team and drivers need to clear their heads and tune out the memories from last weekend. We had some good testing at Le Castellet before the season started and we are approaching the race with some confidence. For us, it represents important preparation for the second highlight of our season, the 24 Hours of Spa."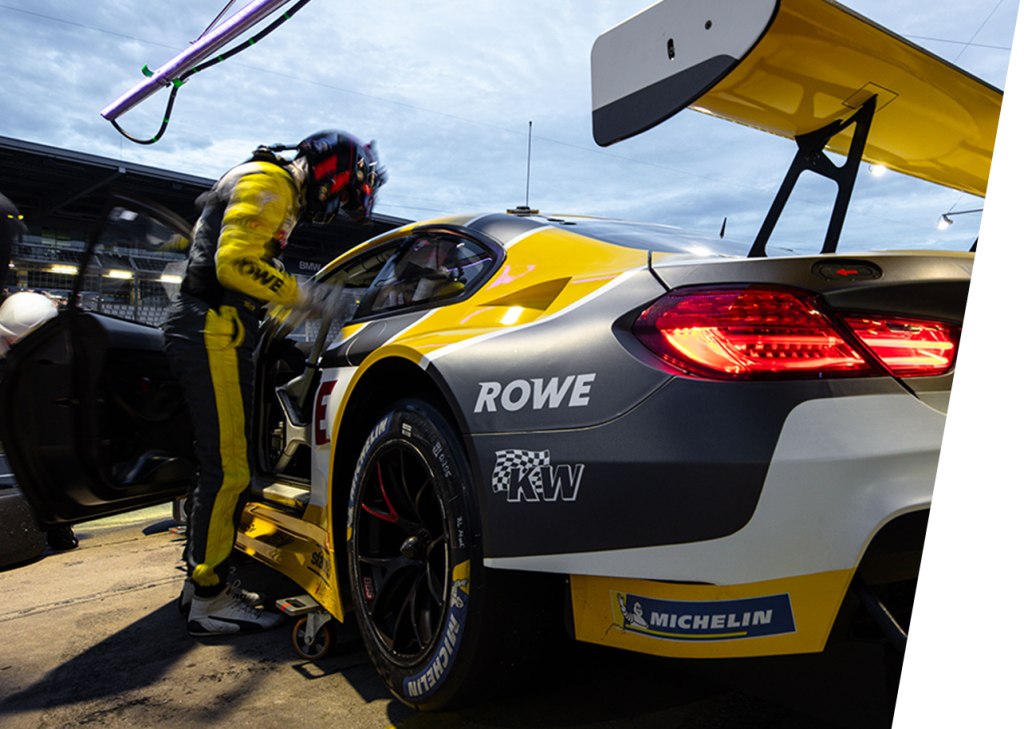 Follow us on the racetrack, in the pit an the break room. Join us on our adventures!