First pole position and a strong display at the Lausitzring for ROWE RACING
Sheldon van der Linde goes fastest in qualifying on Saturday and is twice on course for a podium / Timo Glock improves in qualifying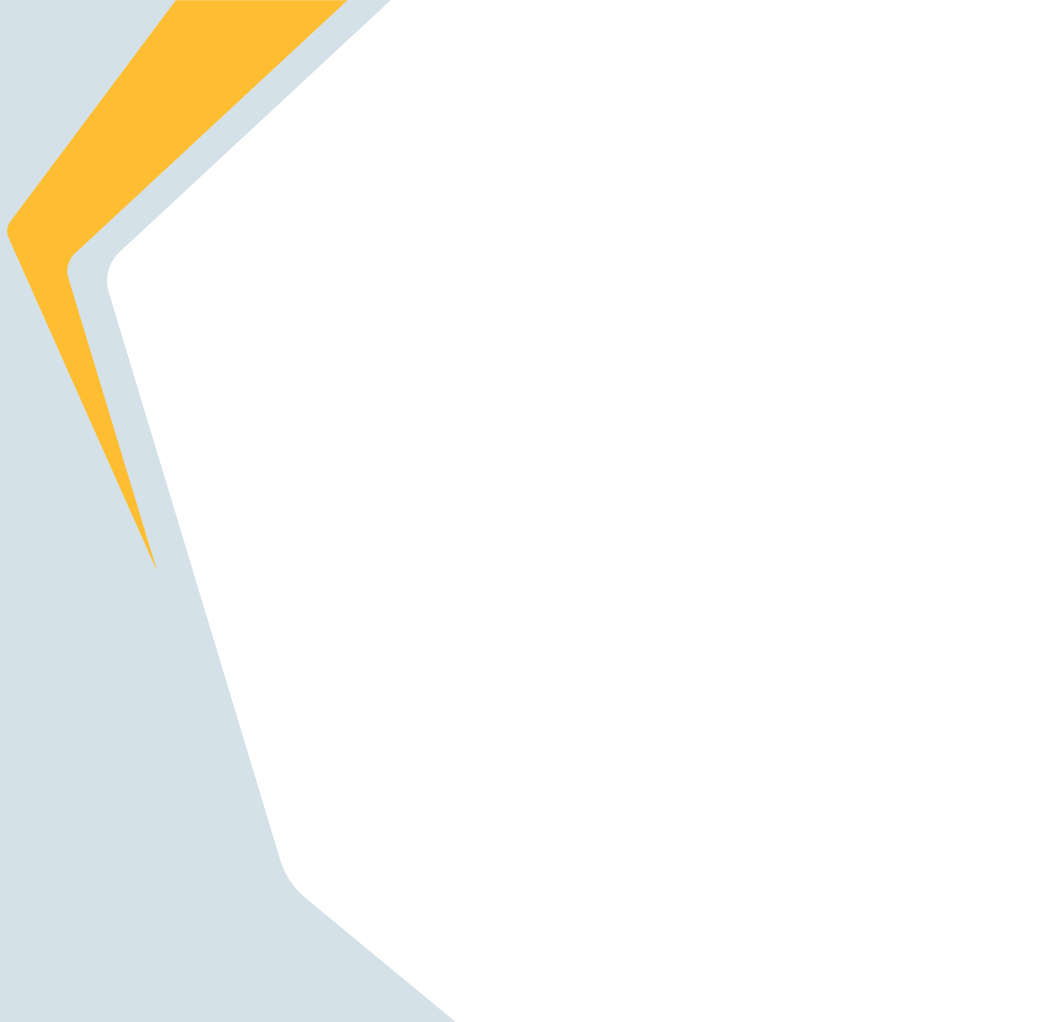 St. Ingbert, 25th July 2021 – ROWE RACING gave a strong performance at the second DTM race weekend at the Lausitzring, claiming the team's first pole position in the DTM and narrowly missing out on a podium finish. In summery temperatures at Germany's only oval circuit, Sheldon van der Linde, in the #31 BMW M6 GT3, set the fastest time in Saturday's opening qualifying session, securing the first pole position for the St. Ingbert team in only its second outing in the DTM. He then led for much of Saturday's race, before crossing the finish line third. However, he was subsequently relegated to ninth place following a moment of carelessness from the pit crew during the tyre change, which earned him a five-second penalty. He was once again in sight of the podium on Sunday, and finished race two in fifth place.
Timo Glock showed signs of improvement, particularly in qualifying at the Lausitzring, where the layout incorporated the banked Turn 1 for the first time in the history of the DTM, and the drivers put on a spectacular show for the returning fans. The former Formula 1 driver started from eighth and fifth in the #16 BMW M6 GT3. In both races, he came up just short of winning his first points for ROWE RACING.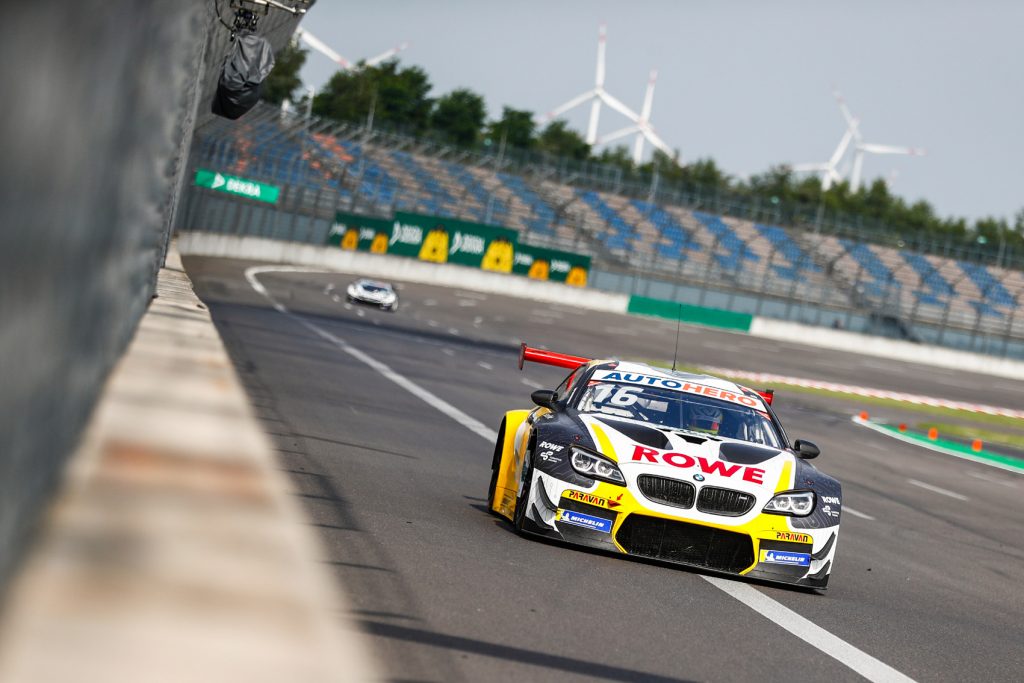 Race 1 / Saturday
Timo Glock, #16 ROWE RACING BMW M6 GT3 – Qualifying 8th place, race 11th place
Sheldon van der Linde, #31 ROWE RACING BMW M6 GT3 – Qualifying 1st place, race 9th place
Sheldon van der Linde started from the very front of the grid for the second time in his DTM career, and did a great job of defending his lead at the start. He also held onto the lead at the re-start following an early safety car period, and soon worked his way back into the leading group after his early pit stop. He climbed into third place on the final lap, and was third across the finish line. However, as a mechanic had accidentally stepped across the pit stop corridor during his pit stop, van der Linde was handed a five-second penalty, which saw him fall to ninth place in the final classification.
Timo Glock made a good start and was running fifth early on in the race. However, tyre wear in the high track and ambient temperatures caused him difficulties later on. In the end, he finished eleventh, just outside the points.
Saturday result:
1. Philip Ellis (CHE) Winward Mercedes-AMG
2. Liam Lawson (NZL) AF Corse Ferrari + 1.628 seconds
3. Mike Rockenfeller (DEU) Abt-Audi + 5.833 seconds
…
9. Sheldon van der Linde (ZAF) ROWE RACING BMW + 10.314 seconds
…
11. Timo Glock (DEU) ROWE RACING BMW + 26.444 seconds
Race 2 / Sunday
Timo Glock, #16 ROWE RACING BMW M6 GT3 – Qualifying 5th place, race 13th place
Sheldon van der Linde, #31 ROWE RACING BMW M6 GT3 – Qualifying 7th place, race 5th place
In the Sunday race, a hectic start saw Timo Glock end up in the gravel twice after light collisions, resulting in him dropping back to 16th place. He then managed to fight his way back into 13th place thanks to some consistently fast lap times, particularly after the tyre change.
Sheldon van der Linde was running seventh for a long time after the start, and was able to put pressure on the cars ahead of him, particularly after his pit stop. After a long battle, he finally passed Spain's Dani Juncadella, but could then find no way past Saturday's winner Philip Ellis in the closing stages. Sheldon van der Linde crossed the finish line less than two seconds behind his brother Kelvin, who finished third to claim the final spot on the podium. The South African is currently sixth in the overall standings with 28 points.
Sunday result:
1. Maximilian Götz (DEU) HRT Mercedes-AMG
2. Liam Lawson (NZL) AF Corse Ferrari + 4.675 seconds
3. Kelvin van der Linde (ZAF) Abt-Audi + 5.271 seconds
…
5. Sheldon van der Linde (ZAF) ROWE RACING BMW + 7.184 seconds
…
13. Timo Glock (DEU) ROWE RACING BMW + 15.816 seconds
Overall standings: 1. Kelvin van der Linde 69 points, 2. Lawson 65, 3. Ellis 48, … 6. Sheldon van der Linde 28, … 14. Timo Glock 0
Hans-Peter Naundorf, Team Principal ROWE RACING:
"On the whole, that was a good weekend for us; better than expected given the heat, as our turbo engine loses a disproportionate amount of power in these conditions. After our first pole position on Saturday, we were hoping for a podium, however even the slightest carelessness has a big impact in the DTM. For the first 13 cars to finish the race within 15 seconds of each other is sensational. Our race pace was better on Sunday, as we are learning how to handle the tyres better with every race. The ITR's idea to include Turn 1 here at the Lausitzring was spot on. It was cool, demanding, and a good show for the fans. Generally speaking, the GT3 cars have definitely arrived in the DTM."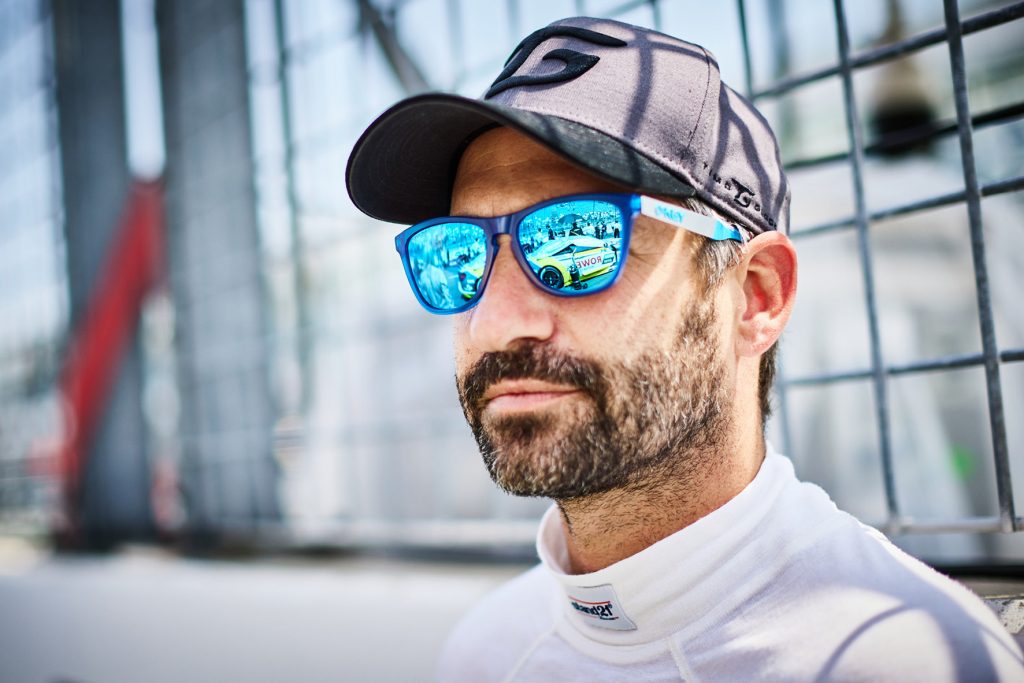 Timo Glock, #16 ROWE RACING BMW M6 GT3: "In Saturday's race, we had problems with tyre wear. We managed that far better on Sunday. Unfortunately, I was then forced into the gravel twice and found myself at the back of the field. We then tried a different strategy, and I had a very good second stint. We will take the positives from this weekend. The speed in qualifying was good, and in the second half of the race. We must now be patient and wait for the good results to come."
Sheldon van der Linde, #31 ROWE RACING BMW M6 GT3: "This weekend at the Lausitzring was another step forward, even though we are still a little short of achieving my goal of winning a race this year. I was delighted with Saturday's pole position – the first for ROWE RACING and only my second. It is a shame that we did not quite get the podium in the race due to the time penalty. Race two on Sunday was also very good. I had a few really good battles and it was incredibly hot in the car. I am now looking forward to the next races."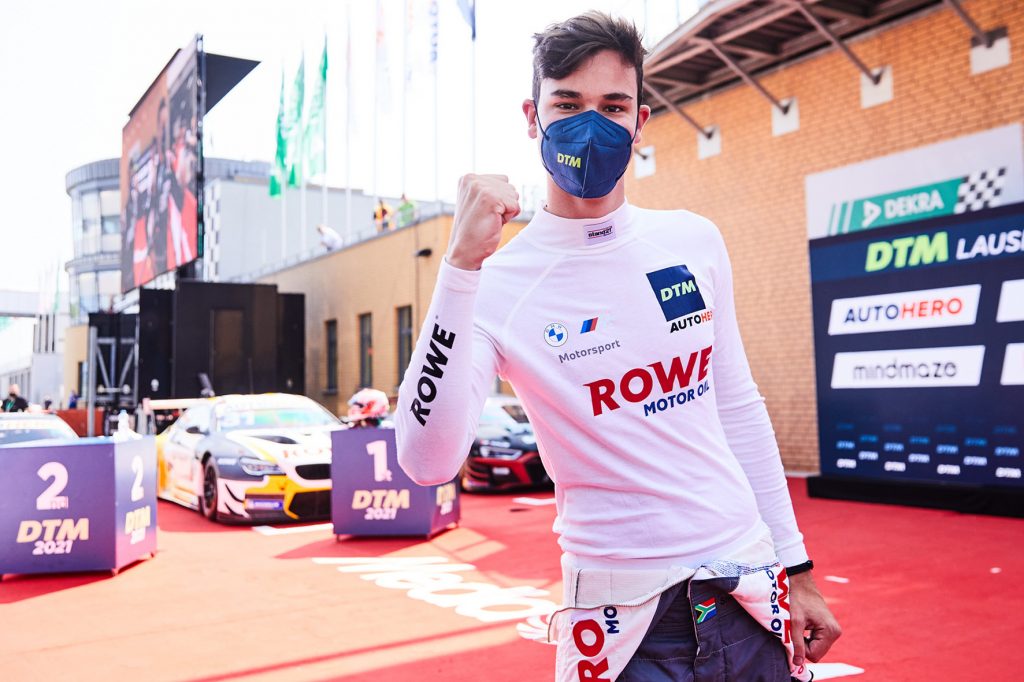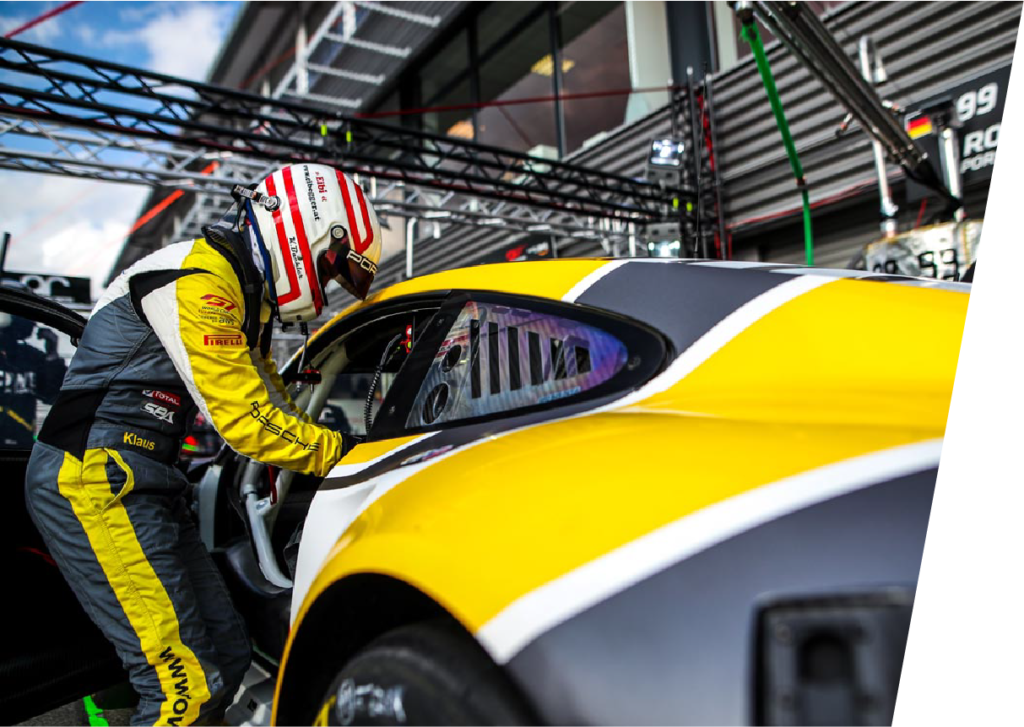 Follow us on the racetrack, in the pit an the break room. Join us on our adventures!